Ping An Technology announced on Tuesday it has launched its first fintech accelerator through a partnership with SparkLabs Group, a network of accelerators and venture capital funds. According to the company,  Ping An Fintech Accelerator will be jointly operated by Ping An Technology and SparkLabs. It will welcome applications from around the world, and target ten fintech companies to join the first batch. Ping An Fintech Accelerator will provide topical seminars, hands-on mentorship from industry experts and thought leaders, access to corporate networks and resources along with numerous corporate perks such as Ping An Technology cloud credits and more.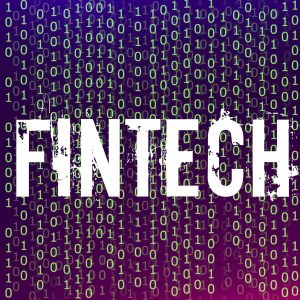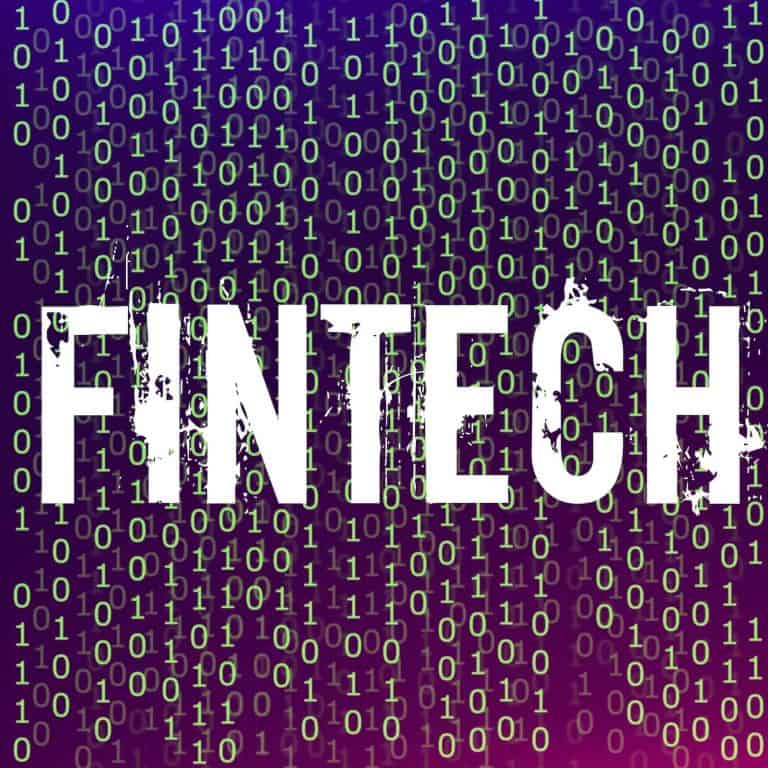 While sharing more details about the program, CEO of Ping An Technology, Ericson Chan, stated:
"We are excited to partner with SparkLabs to collaborate with FinTech companies from around the globe. Ping An Technology is the incubator of new technologies for Ping An Group. This accelerator forms a critical part of our incubation ecosystem. We are already working with a number of top universities globally on technology R&D. It is a very unique accelerator, as we will give the companies the opportunity to try out their technologies and business models for real with scale. An open Ping An Cloud platform will also be provided to help the companies to build their solutions."
Ping An Technology also reported that the program is spearheaded by Ping An Technology, Ricky Ou, Chief Product Officer; Jon Ng, Chief Strategy and Innovation Officer; and Steve Lin, Senior Director of Partnership and International Business. From SparkLabs Fintech, William Chu, Co-founder and Managing Director; Jessica Jackley, Partner of SparkLabs Fintech and Co-founder of Kiva.org; Venture Partners include Brian Behlendorf, Executive Director of Hyperledger Project at the Linux Foundation; and Sameer Chishty, Chairman and founder of Streeton Partners, a Hong Kong-based FinTech merchant bank. The company added:
"This accelerator also boasts a stellar collection of advisors, including Ericson Chan, Chief Executive Officer of Ping An Technology; Eugene Huang, Chief Operation and Technology Officer of OneConnect; Yong Kim, Chief Executive Officer of Hanhwa Asset Management (US$80 billion AUM); Jim McKelvey, Co-founder of Square; Giri Jadeja, Global Head of Financial Innovation at the IFC; Bob Ceremsak, former Managing Member at Farallon Capital."
Application process for the first batch will begin shortly and companies can apply here.