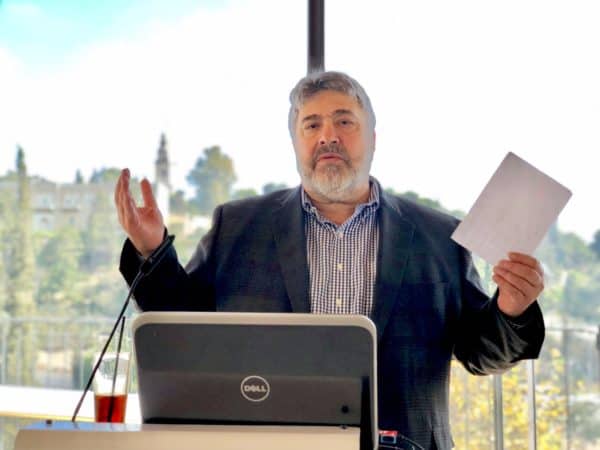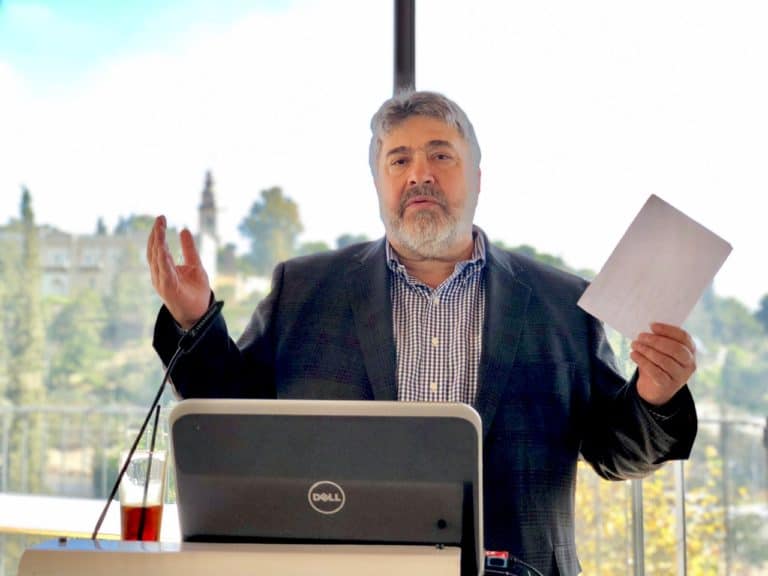 OurCrowd, a leading global equity crowdfunding platform, has announced detailed results of its platform performance as it prepares for its annual OurCrowd Summit, an event that expects over 10,000 participants from around the world.  The Israel-based investment platform shared that, to date, OurCrowd has raised $650 million for 145 startups and 12 funds since its inception
in 2013.
OurCrowd reports that the average number of investments made by individuals was 6.5, with an average portfolio size of $250,000. These numbers make OurCrowd perhaps the largest investment crowdfunding platform in the world.
OurCrowd predicts that its unique method of crowdfunding will achieve $1 billion in assets under management during 2018 indicating increasing investment velocity.
OurCrowd backers now include more than 25,000 accredited investors from 112 different countries. The primary investor base is located in the US (49%) but OurCrowd shared that during 2017, approximately 50% of their funding came from Asian countries with China, Hong Kong, Singapore and South Korea leading the way.
The crowdfunding platform has experienced 18 exits to date and, in aggregate, investors have received a 30% IRR from OurCrowd portfolio companies that exited. Notable exits include Argus Cyber Security (acquired by Continental AG), StackIQ (acquired by TerraData) and NanoRep (acquired by LogMeIn).
OurCrowd founder and CEO Jon Medved explained the reasons for his company's success;
"We are an investment platform for accredited investors where you can pick a deal you want to invest in. You go online. Click a button and it happens. This is highly curated. This is controlled. This is supervised. We haver a very active deal flow team. We have seen 8500 investment opportunities and we have made only 145."
The small number of investments is similar to what a Venture Capital fund may do. OurCrowd emphasizes the strategic differences in their investment approach. Roughly 5% of each investment is their own money thus they have skin in the game and interests are aligned for both funded companies and investor returns. OurCrowd also participates in follow on rounds, similar to VCs.
Importantly, deal terms are exactly the same as VC would get so most all offerings are for preferred equity. While focusing on pre-seed, seed and A round investments, OurCrowd is doing bigger deals of over $10 million. These deals are expected to get even larger with a $20 million deal in the pipeline.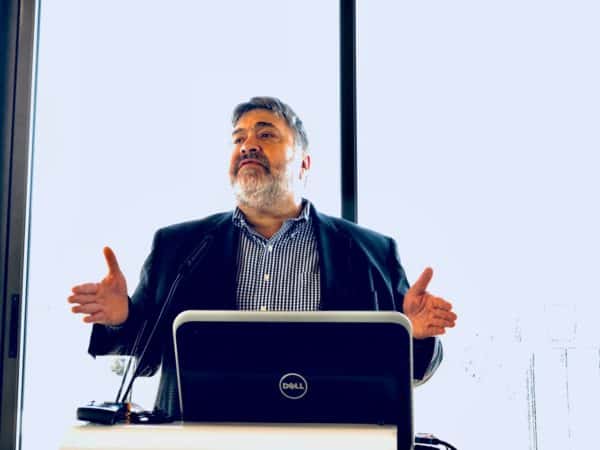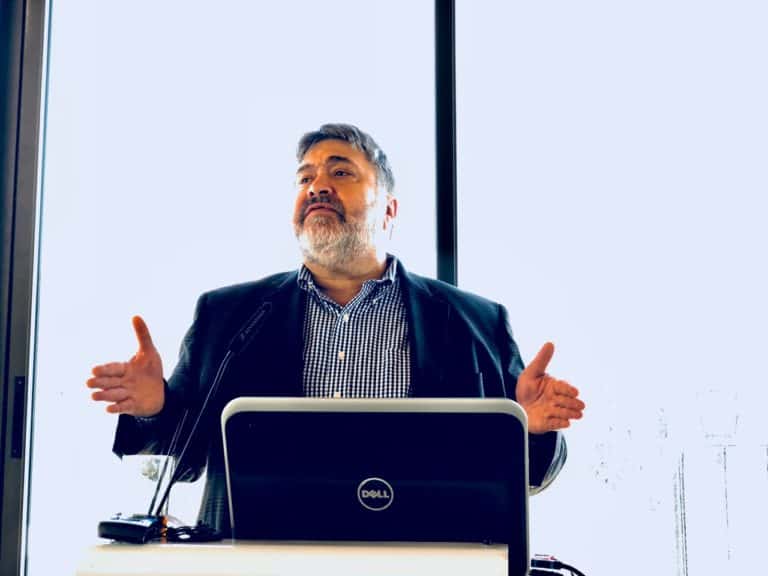 Yet the individual investment size is far smaller than a typical VC fund would require which may have a ticket size of $5 million. At OurCrowd an investor may back a company, our one of a growing number of funds, with just $50,000 making early stage investing far more accessible for the globally affluent investor.
As for their fund offerings, OurCrowd now lists 12 funds divided by sector or geography. These funds allow an investor to back a highly diversified portfolio of up to 100 different companies. These funds include the recently launched $100 million AI focused Cognitiv, the Qure digital health fund, the European-focused Oxx Fund, and Maniv Mobility.
Today, the bulk of the portfolio companies are coming from the hot Israeli startup scene (70%) but these numbers are expected to shift and reflect the global investment strategy incorporated by management.
OurCrowd runs an incubator program too, Labs /02. OurCrowd's incubator is the only platform based operation in Israel that benefits from a program where the government may fund 85% of the first $750,000 for a startup. Additionally, there exists an angel investment tax credit in Israel – somewhat similar to the oft touted EIS / SEIS programs in the UK. Using the tax credit, in certain instances, investors may immediately write off 50% of an investment, thus representing a substantial subsidy for entrepreneurship and capital formation.
But OurCrowd is not just a crowdfunding platform in  the traditional sense. Beyond funding companies and the incubator, OurCrowd has partnered with hundreds of multinational companies creating a profound network of knowledge and mentorship to make certain OurCrowd companies have every chance to succeed globally.
"We have made 1000 connections with these multinationals," said Medved. "It is not just to fund companies, but how to build them. The crowd does not just write the checks but helps to build the companies."
In effect, OurCrowd is disrupting venture capital. Noting that it is hard to make money off of a $30 million VC fund, Medved sees opportunity to scale his crowdfunding business much further;
"Is venture a scalable industry? We think it is," stated Medved. "We think we can turn this into a MoneyBall. In general, the asset class is underinvested … Our approach is global, deliberately so. Investosr can source deals from arund the world and can receive investors from around the world."
Notable investments in 2017 include:
AgTech: Taranis, precision agriculture intelligence;
MedTech: Dreamed, artificial pancreas; Scopio, reinventing the microscope, BrainQ,
AI for treating neuro-disorders;
Drones: Edgybees, augmented reality at high speed; Airobotics,
autonomous drones for industry,
Mobility: Innoviz, solid state LiDAR sensors and Arbe Robotics,
advanced vehicular radar system.
In 2017, OurCrowd portfolio exits reached 18, including Argus Cyber Security (acquired by
Continental AG), StackIQ (acquired by TerraData) and NanoRep (acquired by LogMeIn).
OurCrowd's Summit 2018 takes place on February 1, 2018, in Jerusalem.

Have a crowdfunding offering you'd like to share? Submit an offering for consideration using our Submit a Tip form and we may share it on our site!

Sponsored Links by DQ Promote