Maniv Mobility has announced the close of the first mobility-only fund in Israel. The $40 million fund includes several high profile names including Valeo, InMotion Ventures (part of Jaguar Land Rover) and leading global crowdfunding platform OurCrowd. The intent of the fund is to act as a bridge vehicle for investors to participate in the booming mobility tech scene in Israel – mobile is the future.
An affiliate of Maniv Investments, Maniv Mobility invests primarily at the Seed and Series A stage and already holds a portfolio of 15 mobility technology startups, mostly in Israel with some in the US.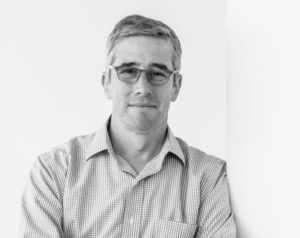 Over the past few years, the global automotive industry has been keen on mobile technology as a vital part of their future. The acquisition of Mobileye by Intel for more than $15 billion highlighted this phenomenon. Maniv founder Michael Granoff has been engaged in transportation technology for nearly 15 years providing unique perspective on the sector.
"The move in locomotion from gasoline to electric, while being a crucial step, I now realize will also someday be seen as an historical footnote," explains Granoff. "The true headline of the coming era in transportation is the switch from manual vehicles to automated ones. Automated vehicles will be electric – breaking oil's stranglehold, and giving us cleaner air. But these vehicles will do so much more: Save lives and time through accident avoidance, expand mobility to the young, the old, the infirm, allow us to reclaim precious real estate from idle vehicles, and more."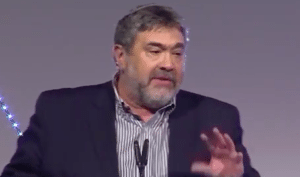 Jon Medved, CEO of OurCrowd, said he was excited to be a major investor in Maniv Mobility as he is very optimistic on the future of transportation technology.
"Now that Israel is recognized as a world leader in this sector, there will increased global attention to Maniv's portfolio companies, many of whom are already pioneers in emerging new technologies, ranging from automotive data to advanced sensors, simulation to robotics, and automotive security to inter-vehicle communication," said Medved.
Sebastian Peck, Managing Director at InMotion Ventures commented that there are some hugely promising ventures being created in Israel and expanding their reach remains extremely important.
"InMotion's mission is to support the best mobility startups all over the world, and this partnership with Maniv will form an integral part of that."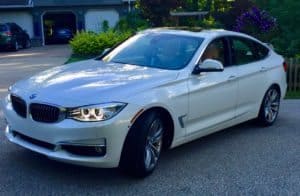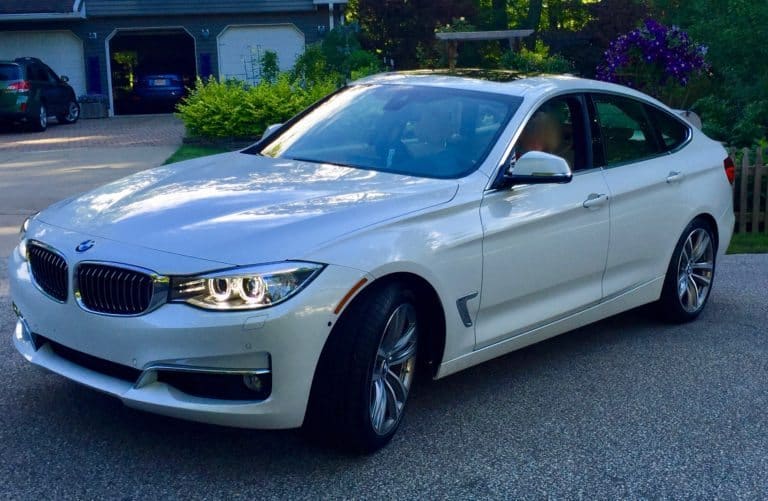 Valeo CEO Jacques Aschenbroich said they can see Israel is becoming a major player in the coming revolution of mobility including driverless tech.
"We've had the privilege to meet amazing founders as they're looking to enter the automotive sector and we are able to help them sharpen their strategy and make key introductions to accelerate their business," said Olaf Sakkers, Partner at Maniv Mobility. "Success in venture capital is driven by network effects and we're seeing a strong positive feedback loop between the network of relationships we've built in the global automotive and tech industry, public policy sector, and within our portfolio of top-tier startups: each relationship we form gives us the ability to strengthen the others while affording us privileged access to the granular information that moves through such networks."
Granoff believes that when it comes to the contributions of Israeli entrepreneurs in mobility, Waze and Mobileye were the tip of the iceberg.

Have a crowdfunding offering you'd like to share? Submit an offering for consideration using our Submit a Tip form and we may share it on our site!

Sponsored Links by DQ Promote