Elevate Credit, Inc., a tech-enabled provider of innovative and responsible online credit solutions for non-prime consumers, announced on Thursday that PayPal CIO Bradley Strock has joined its Board of Directors. This news comes just days after the company announced it appointed former PayPal and loanDepot executive Brian Biglin as its new Chief Credit Officer.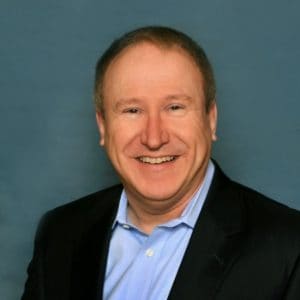 According to Elevate, Strock joined PayPal in 2011 and has been the payment giant's Chief Information Officer since 2014. He is currently leading the transformation of that company's operations platforms to support dramatic user growth. Prior to PayPal, Strock held several senior executive roles at Bank of America, and he led the creation of a new rewards platform at JP Morgan Chase. Speaking about Strock's appointment to the board, Ken Rees, Chief Executive Officer of Elevate, stated:
"Brad is one of the top technologists anywhere, and we're excited to have him join the Board. We know he will add to the excellent advice we get from our very strong Board of Directors."
Strock then added:
"Elevate is using technology and analytics to transform an industry and help non-prime consumers. I'm excited to join Elevate's Board of Directors to help the company fulfill its mission of providing solutions that help non-prime consumers with their current financial stresses and providing long-term solutions for them."
Strock notably replaces Jason Harvison, who has stepped down from his Board role but continues as Chief Operating Officer at Elevate.