On Wednesday, Atlanta-based fintech direct loan provider, LendingPoint, announced it has appointed Antonio Martino as its new Chief Financial Officer. LendingPoint reported Martino has more than 25 years of experience spanning 10 countries. Most recently he was Director, Citi Corporate Treasury, where he had global oversight roles within the asset liability management and balance sheet management processes for Citibank.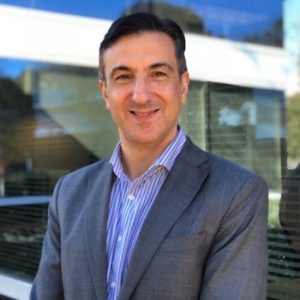 Martino also served as CFO of Citibank in Turkey and across Central Europe, with roles in Istanbul and Budapest, Hungary.He was Finance Director of Citibank Poland's consumer banking division in Poland and Vice President of Finance within Citibank credit card business in Canada. Speaking about Martino's appointment, Tom Burnside, CEO of LendingPoint, stated:
"We are delighted to add Tony Martino to our team at LendingPoint. His deep experience with multi-product balance sheet lenders as well as his experience in rapidly growing markets match perfectly with where we are in our journey at LendingPoint. As we grow our core LendingPoint online consumer loan business as well as integrate our fast growing LoanHero acquisition, Tony's knowledge ensures that our financial modeling, planning and execution will be done at the very highest level."
The appointment of Martino comes less than a month after LendingPoint announced it acquired point-of-sale finance platform LoanHero. According to LendingPoint, LoanHero will help accelerate its expansion into point-of-need and point-of-sale financing, with its comprehensive and innovative merchant onboarding and reporting tools and installed merchant base.