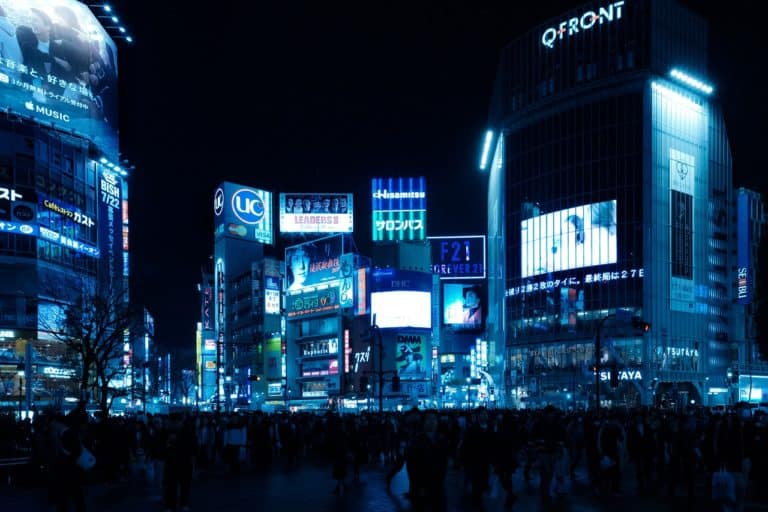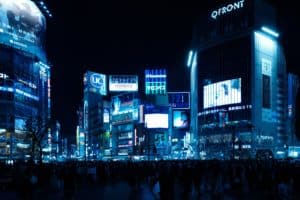 Fintech and cryptocurrency solutions company Tech Bureau noted that that Japan's first online bank, Japan Net Bank, Limited is testing blockchain technology integrations using mijin and Hyperledger and has initiated a proof-of-concept project to evaluate to utilize the cryptocurrencies for paperless contract administration, scheduled to be completed end of March 2018.
Crowdfund Insider awaits comments from both parties.
The innovation will relieve Japan Net Bank's cumbersome drafting process which  involves abundant back-and-forth of emails and paper documents during the agreement process. Such a process increases the opportunity for document falsification. By integrating blockchain technology, Japan Net Bank aims to create an unfalsifiable ledger of file views, edits, approvals, and rejections to massively improve contract drafting.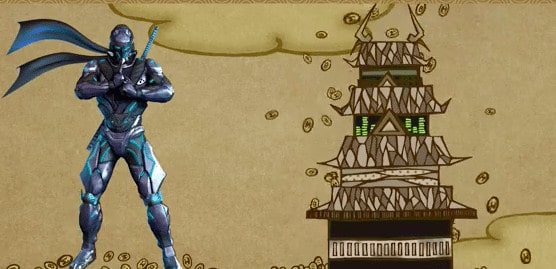 Through this proof-of-concept project, Japan Net Bank will create a link between mijin and Hyperledger, with data logged on both blockchains. If one blockchain fails, data will ideally remain secured and a system administrator can view the history of actions on either blockchain, thereby helping Japan Net Bank to evaluate scalability and security of deploying this technology.
[clickToTweet tweet="#Japan_Net Bank tests #blockchain technology integrations using @mijin_io & #hyperledger #cryptocurrency" quote="#Japan_Net Bank tests #blockchain technology integrations using @mijin_io & #hyperledger #cryptocurrency "]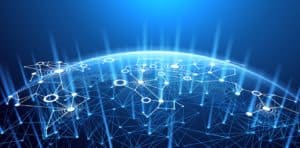 Developed by Tech Bureau, mijin aims to meet versatile enterprise needs with its enhanced private blockchain utilizing Singapore-based NEM.io Foundation's NEM protocol. The mijin blockchain was chosen for this proof-of-concept as it is suited to a wide range or applications, enables secure access and features a user-friendly back-end. mijin also encrypts hashes and user signatures, affixing a time stamp that is accurate down to the second for each transaction and coded into the blockchain.

Sponsored Links by DQ Promote