This week, Invest Lithuania released the Lithuania Fintech Report 2017, which revealed that a total of 117 fintech companies were operating in the country in 2017, with 35 of them being registered last year. According to Invest Lithuania, which is the co-author of the new report, the reasons behind choosing Lithuania were multifold: a growing talent pool, hassle-free regulation, flexible banking infrastructure, and the ability to access half a billion customers in Europe. The organization declared:
"One of the main advantages Lithuania can offer foreign companies are the keys to the entire EU market. Coincidentally, according to the Lithuania Fintech Report 2017, 96% of all fintechs in the country see Europe as their target market. What sets Lithuania apart from other potential investment destinations inside the EU is a significantly narrower timeframe required to get licensed."
The Lithuania Fintech Report 2017 revealed that Lithuania-based fintechs vary in size, with a third already having teams larger than 10 people. With nearly 2000 people employed by the sector, the country can accommodate more due to its flexible talent pool, replenished by fresh graduates, repatriate Lithuanian specialists and a constant stream of skilled workers coming from outside of the EU. The government has recently approved of a Startup Visa for entrepreneurs. Established companies can benefit from the EU Blue Card program for highly-skilled non-EU citizens. Prajit Nanu, co-founder and CEO at InstaReM, a Singapore-based startup that came to the country in 2017, shared:
"We were looking for a perfect HQ location in the EU. In Lithuania we found a fintech-friendly and fast regulator, as well as excellent international-grade talent. With all this, Lithuania is hands-down the best European base for cutting-edge fintechs."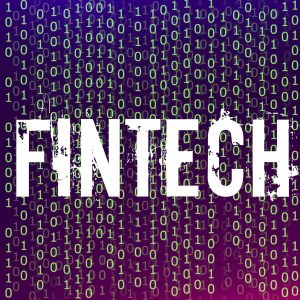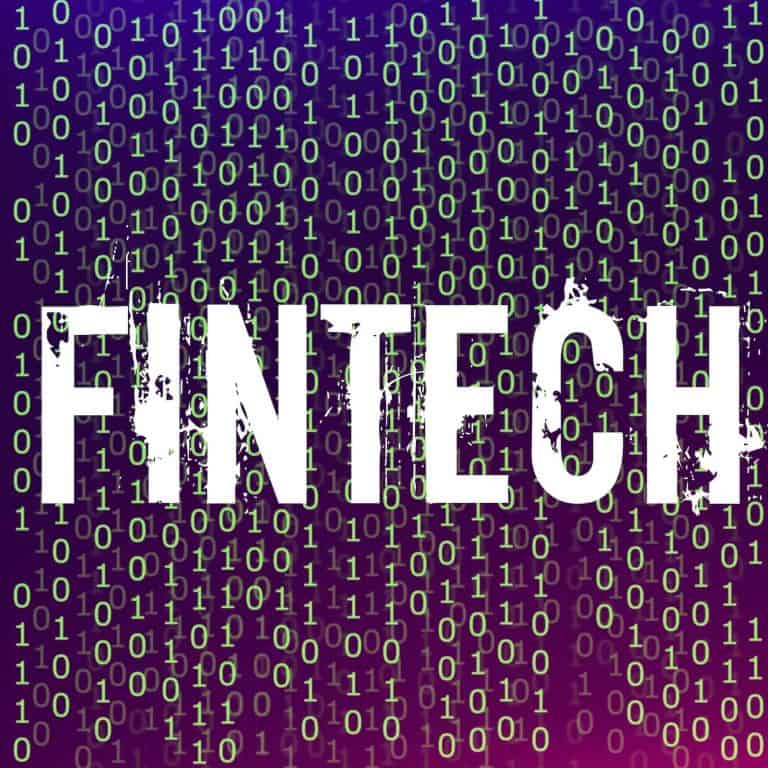 Invest Lithuania also stated that fintech operations are regulated by the Bank of Lithuania and CENTROlink, the Bank's payment system, levels the field for non-bank institutions, offering them the same terms for payments as banks and credit unions. The system then allows companies like Revolut, TransferGo, InstaReM, Blender and others not only to reach 34 SEPA countries but also to issue IBAN accounts without any middle-men involved. Mantas Katinas, Managing Director at Invest Lithuania, added:
"The fintech market is very dynamic, and the players are aggressive, so being the first to implement an idea is an invaluable asset. Lithuania can offer startups from non-EU countries access to the European market faster than other EU members."
See full report below.
[scribd id=371062093 key=key-uApkOzzoSq8qsWNq6wbd mode=scroll]