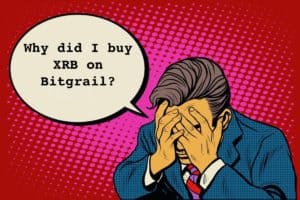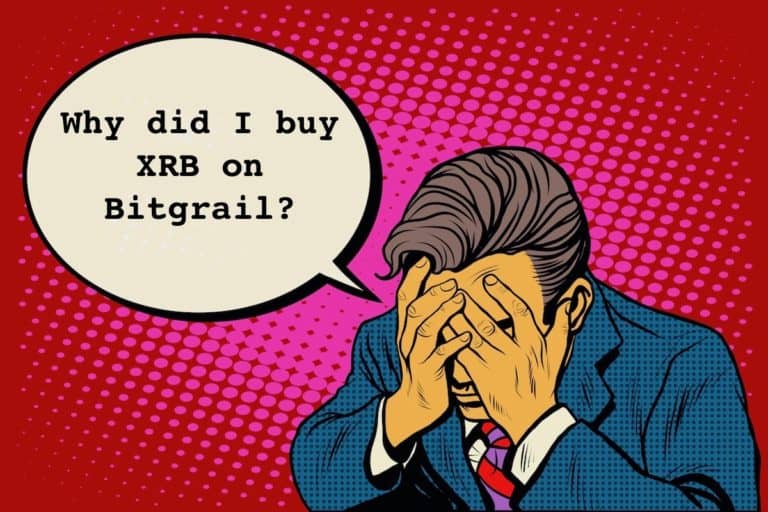 Bitgrail is the next cryptocurrency exchange to experience an unfortunate hack – an event that highlights profound problems within the exchange space as cyber security continues to fall short.
According to a post on the Bitgrail website, the company said internal checks revealed "unauthorized transactions which led to a 17 million Nano shortfall." At current exchange rates that is about $153 million but XRB / Nano has been moving around quite a bit. In January XRB traded at around $35 so think about that. Depending on when the theft occurred, the crooks could have walked off with $595 million. Not a small amount. Of course it is all supposition now but Bitgrail is admitting to the fact a lot of crypto has disappeared.
Bitgrail says they have contacted the police. As the company is based in Italy, one would assume the Carabinieri are all over it. Bitgrail did say no other cryptocurrencies were involved in the hack. All activities have been temporarily suspended (including withdrawals and deposits). They offered their "full and sincerest apologies to our customers."
So what does the internet think about this? Twitter is full of invective directed towards the crypto exchange.
I AM BIG BAG HOLDER, I have lot of money : 10 000 XRB on @BitGrail , I'm a FRENCH RESIDENT and I live near Italy.

I invested in december and I told yo I WILL FILE A COMPLAINT AGAINST YOU if I don't see my money back quickly.

I just contacted my lawyer tonight

— French nano fan (@CryptoPower03) February 9, 2018
@BitGrail #exchange was so lazy did it used #PHP to create their exchange & on top of that used clientside #javascript to handle the logic for account withdrawals then later tried to ask the @nanocurrency for a bailout. This right here is a lesson in what not to do in #CRYPTOLAND pic.twitter.com/kwVVVjnhPg

— likewhoa (@likewh0a) February 11, 2018
GIMME MY FU CK ING MONEY BACK @BitGrail
I WILL CUT YOU!!!

— AltcoinGodson ["5k or 50k"] (@Mansa_Godson) February 10, 2018
Launching a cryptocurrency exchange has become a fast way to make easy money but as some of these exchanges have rushed to launch they have clearly not created the most secure trading environments. It does not help that many operate largely unregulated.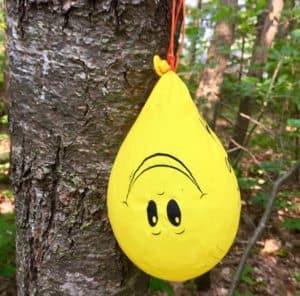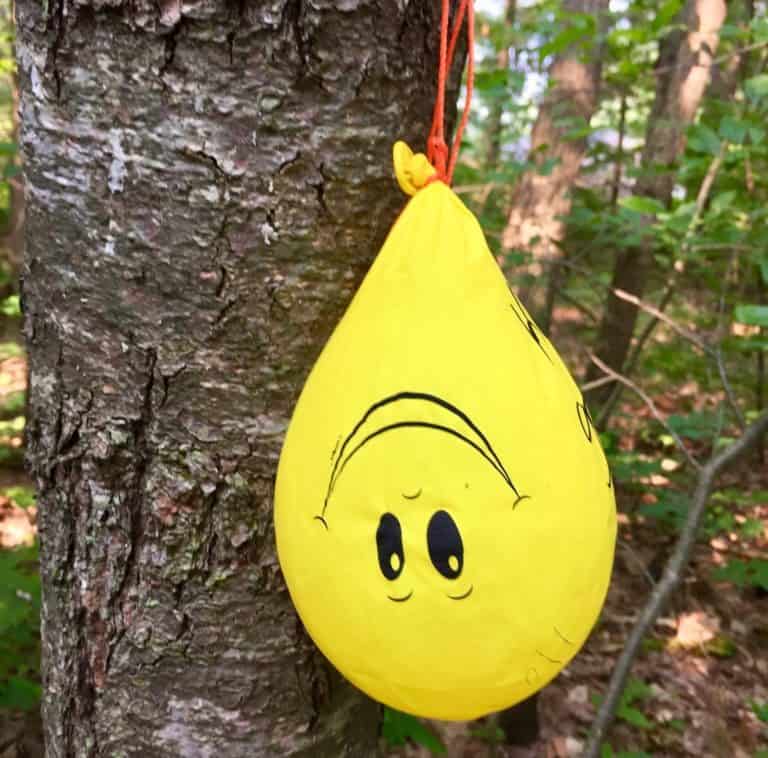 One poster named doc_samson on Reddit pretty much summed up the problem;
"Something that needs to be addressed is that quite a few of these "exchanges" are set up by near-college-age "devs" who are only a couple years past graduating from their javascript boot camps. There's no governance structure, no continuity plans, no security provisions, just a couple guys who used to make websites for small businesses who decided to slap together some components and set up an exchange to get rich quick. They get in over their heads fast and don't understand how to scale large systems, how to handle best practice governance, etc. It's just seat-of-the-pants the whole way. There is no fucking way these amateurs should be running a service that handles this kind of money."
Nuff said.
Last month, Coincheck in Japan was robbed of $500 million in NEM. Coincheck later announced it would make all investors whole paying back the money, a pretty incredible move. I wonder what Bitgrail will do?
[u] Avviso importante
It appears the Bitgrail site is completely shutdown. The home page is now referring to the page with the Avviso Importante (important notice) statement that tells the world Bitgrail has been hacked and a lot of crypto has been stolen and they are sorry about the lost money. There is plenty of chatter on Reddit (or Shitgrail) as users attempt to figure out if they have any recourse. Good luck with that.
Related: 
---
Sponsored