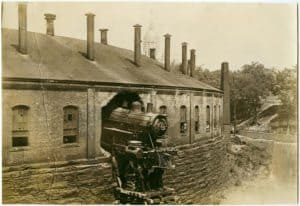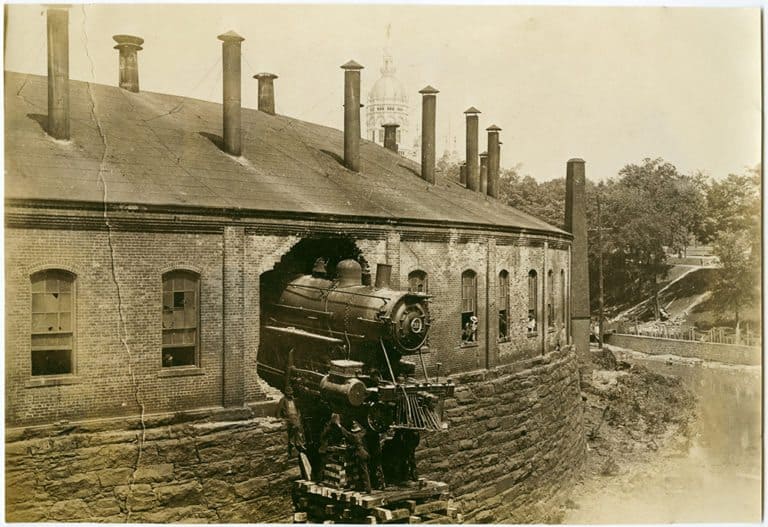 BitGrail, the Italy-based cryptocurrency exchange that experienced a theft of 17 million NANO (XRB) – about $153 million at current exchange rates, has posted an update today regarding the hack.
The good news for users of the exchange is Bitgrail states all other cryptocurrencies reman safe, according to the update. The NANO coins, on the other hand, only have about 20% remaining being held by Bitgrail.
Bitgrail reiterated it had filed a report with law enforcement and said the hackers exploited bugs that were not attributable to their software. The Bitgrail update complained that social networks are not the right place to conduct investigations as online discussions became increasingly critical of Bitgrail CEO Francesco Firano with some posters accusing Firano of stealing the crypto
Apparently  Firano had contacted the NANO Dev team proposing a fork in their blockchain code to rectify the situation. The NANO team then disclosed the discussion in a post on Medium uncovering a problematic rift between the two parties.
Bitgrail said the disclosure of the discussion was unexpected and therefore impossible to evaluate mutually agreeable potential solutions;
"Please note that up until the day before the incident, we cordially entertained daily contact with Zack Shapiro on issues related to NANO and BitGrail," stated Bitgrail (translated from Italian)
Earlier this week, the group behind NANO stated;
"the Nano Core team has been proactively investigating the matter to try to understand the timeline, accounts involved and where the missing funds went. BitGrail ceased communication with the Nano team following the February 9th posting of the official statement."


Firano tweeted earlier this week he did not want to be contacted by the NANO team any more due to "libelous" statements. These libelous statements appear to be direct criticisms of Bitgrail's operations. The NANO team said their details of the hack have been passed directly to law enforcement and they will continue to investigate this situation.
@nanocurrency After your libelous announcement against me yet false and misleading for the investigations, since you decided to share sensitive info without my acknowledgement, i invite you not to contact us anymore.

— Francesco The Bomber (@bomberfrancy) February 11, 2018
Firano followed the above tweet with another that told NANO;
"We are pressing charges against you due to your irresponsible behavior."
Twitter Regret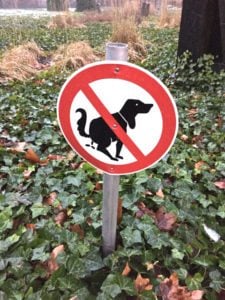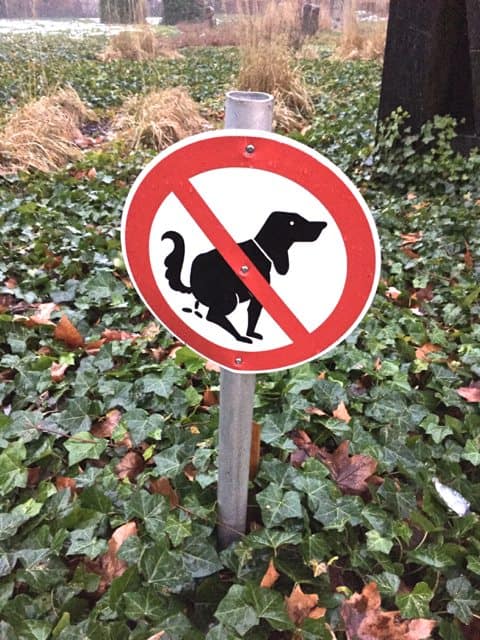 This shit – show is going to continue for some time.
The internet is full of vitriol directed towards Firano specifically. There is one copy of an alleged tweet, since deleted, where Firano apparently stated;
"O muori da programmatore, o vivi tanto a lungo da diventaure uno scammer."
That is not a tweet you would want uncovered in the midst of a crypto crisis.
Bitgrail said it hoped to be announcing a recovery strategy with further press releases following explaining their plan.
Update: Bitgrail tweeted out today that they hope to reopen the cryptocurrency exchange soon.
We are working hard to reopen soon, doing everything we can to solve the current situation. Thank you for your understanding.

— BitGrail Exchange (@BitGrail) February 14, 2018
Sponsored