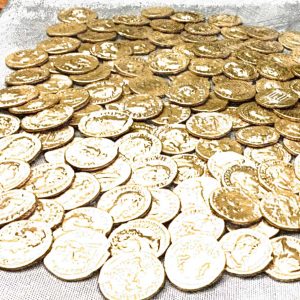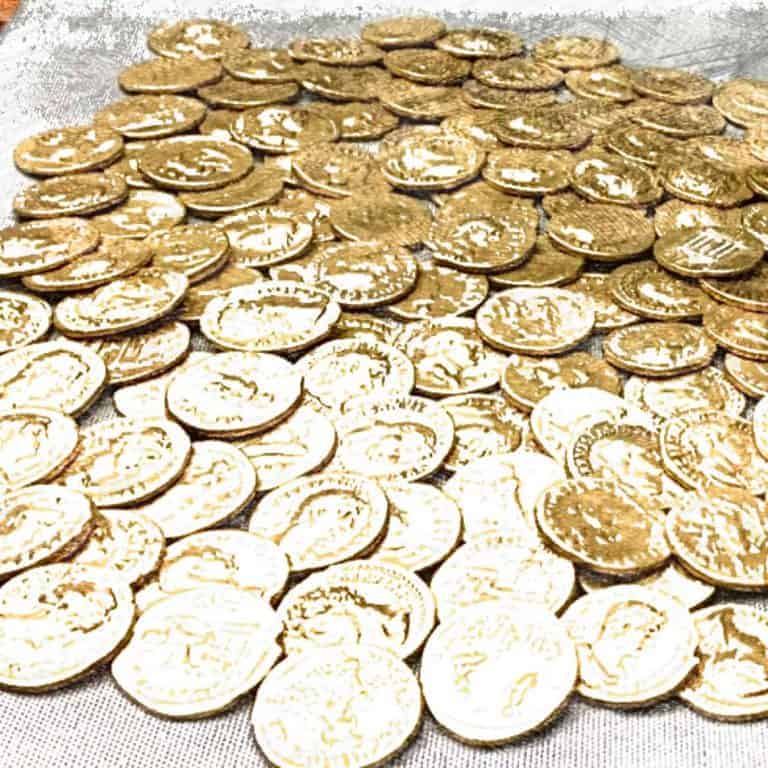 Numerous reports are indicating leading cryptocurrency exchange Coincheck has experienced a serious security breach. Estimates indicate that over $530 million in digital currency may have been stolen or about 58 billion yen of the virtual currency. Coincheck, based in Tokyo, has reported the "illegal outflow of money" to the Japanese Financial Services Agency (FSA).
It was reported in Nikkei that on Friday night the FSA was working to fully understand the situation and grasp the details of the enormous breach.
Coincheck has initiated a series of actions including the suspension of trading of all cryptocurrencies with the exception of Bitcoin. All withdrawals have been halted. The exchange first moved to halt all trading in NEM, the cryptocurrency allegedly at the center of the theft, Coincheck went on to halt all other activity. While Bitcoin was said to be held in offline accounts apparently NEM coins were not. Following the announcement, the price of NEM dropped dramatically.
Coincheck promotes itself as the leading Bitcoin and cryptocurrency exchange in all of Asia. In 2017, it claimed the top spot in Bitcoin volume in Japan. Cryptocurrency exchanges in Japan are a regulated activity. Trading volume has jumped in the past year as several countries, most importantly China, have restricted cryptocurrency trading. Currently there are 16 regulated cryptocurrency operations in Japan but Coincheck is not currently a licensed platform.
In a press conference held last night that reportedly lasted until 1AM, Coincheck CEO Koichiro Wada stated;
"We are deeply sorry for troubling people with this issue."
It was also reported that Singapore based NEM Foundation was aiding in the tracking of the stolen funds but prospects were unclear if they would be able to recover any of the missing crypto.
All withdrawals from the platform are currently restricted, including JPY. Thank you for your understanding. We are doing our utmost to resume normal operations as soon as possible. https://t.co/4OCB0LPDuz

— Coincheck (@coincheck_en) January 26, 2018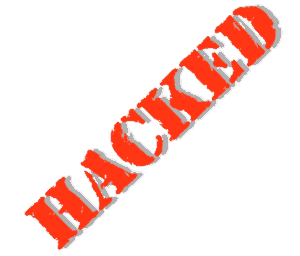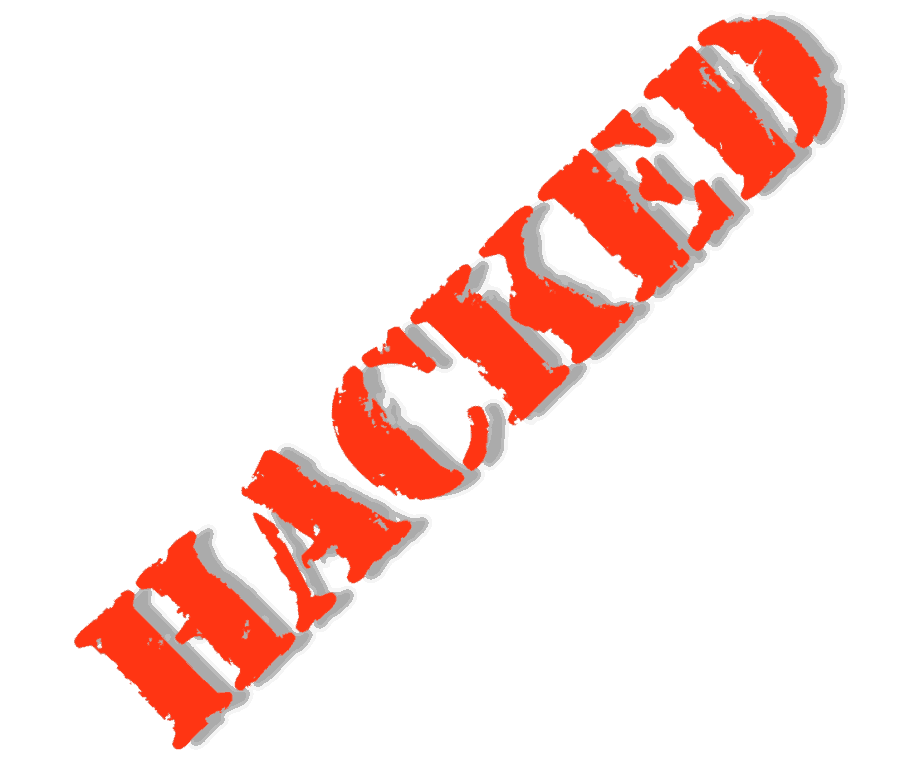 In recent months multiple high profile hacks have undermined the cryptocurrency industry. Many of these platforms are not regulated but multiple thefts have caught the attention of authorities around the world. Lax security is a pressing concern for industry participants as digital currencies seek to become more legitimized as digital assets become an accepted investment. If cryptocurrency exchanges do not ban together to require stringent operating principles and strict security protocols, government authorities will. The Coincheck hack has brought up memories of the infamous Mt. Gox hack that saw hundreds of millions of dollars in Bitcoin stolen and led to the collapse of the Japan based Bitcoin exchange.
コインチェック会見場での説明。「不正送金は580億円と発表。補償に関しては現在検討中。お客様にできる限りご迷惑をかけないように対応していきたい」

— 日経ヴェリタス (@nikkei_veritas) January 26, 2018
Cryptocurrency exchange Coincheck loses ¥58 billion in hacking attack https://t.co/mByhg6o8Pf

— The Japan Times (@japantimes) January 27, 2018
Sponsored Links by DQ Promote