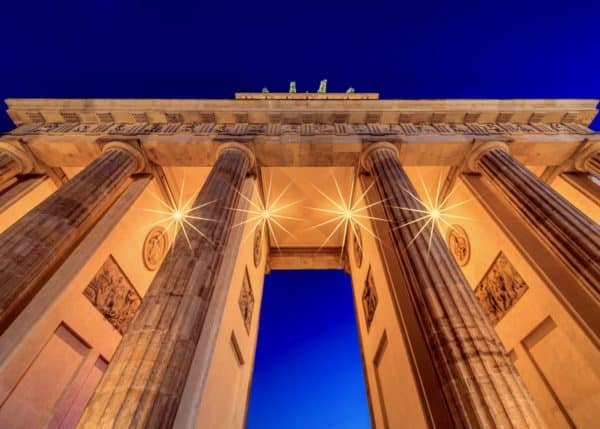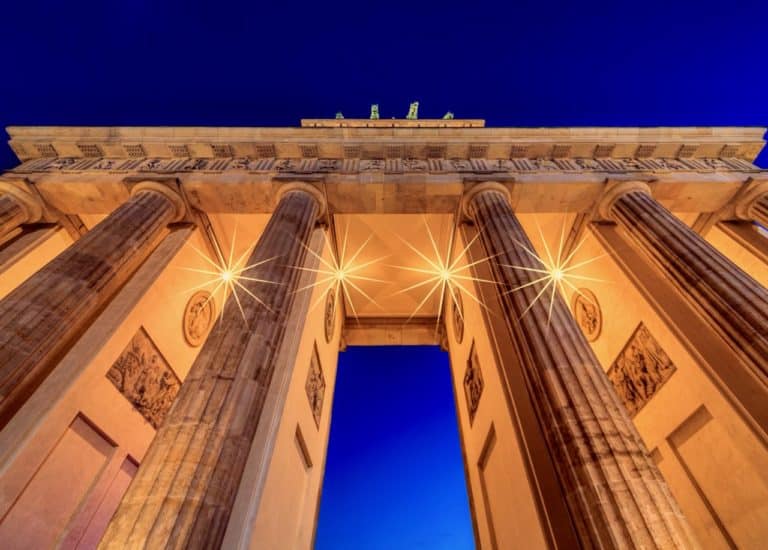 The Blockchain Bundesverband has published a position paper on initial coin offerings regarding important regulatory considerations.  The focus is largely on the European Union, and specifically Germany, but the discussion has global considerations regarding exchanges and public policy in general. Much of the world is struggling to determine how digital assets need to comply to existing securities rules or do new ones need to be crafted. And, by the way, do utility tokens (non securities) actually exist? Well, that depends on who you talk to.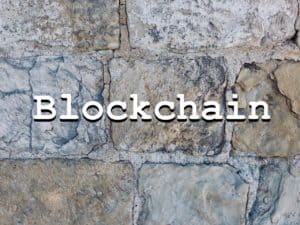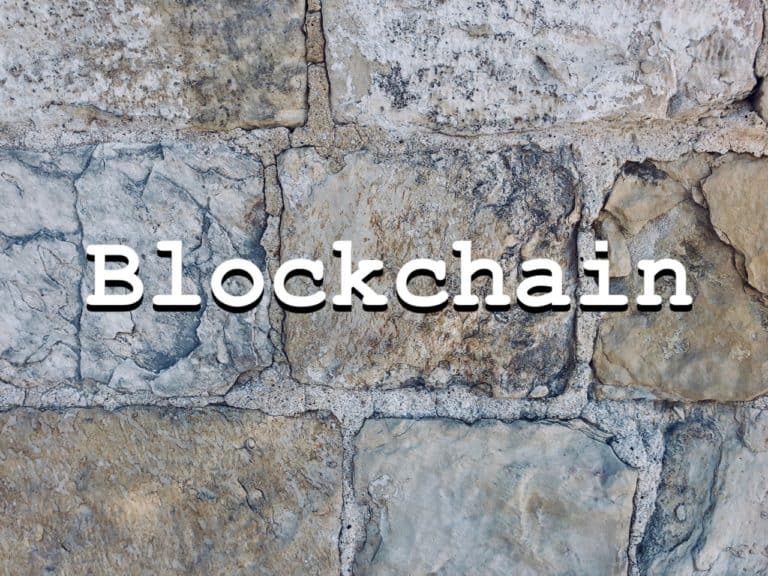 This debate will take some time but thoughtful groups like Blockchain Bundesverband help to guide the conversation in a positive direction and thus play an important role in establishing a viable market.
Crowdfund Insider spoke to Dr. Nina Luisa Siedler, a Partner in the law firm of DWF. She specializes in Fintech and Blockchain issues and is one of the authors of the position paper.
Dr. Siedler explained they created the German Blockchain association last summer in order to provide politicians with proper insight about the applicable current legislation applying to Blockchain solutions and to point out legal issues which need to be worked on in order to enable the upcoming crypto economy to work properly.
Their short term goal is to convince the recently formed German government to include Blockchain related topics into their policy program for the coming years.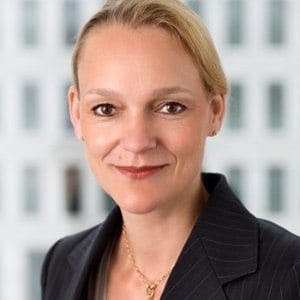 Dr. Siedler explained their approach;
"We established many industry specific or topic related working groups within the Blockchain association one of which is the finance working group. The first goal of this group was to gather an overview of the current finance regulation and how that applies to token sales. There is a lot of legal uncertainty and our paper aims to create clarity as far as possible without hiding the problematic parts where it comes down to the future, still unknown interpretation of laws by the competent authorities. We added our views with regard to those parts, following long and intense discussions within the group."
Dr. Siedler emphasized the fact that finance laws are not the only laws that apply. There are existing ecommerce regulations that apply and issuers must be compliant;
"We propose to remain with the "substance over form" principle, basically distinguishing between financial products and commercial services and products. We acknowledge that it is difficult to draw a clear line between those two offerings in token sales and that there needs to be more research done in that area. And we are of the opinion that regulators need to focus on effective prevention of market manipulation – this is where the current rules seem to indeed not reach far enough."
So what's in the paper? We have embedded the current iteration below, but in brief the group wants to unlock the potential of blockchain technology and prevent abuses. They advocate "a comprehensive blockchain strategy" by government officials that "advocate an appropriate legal framework for cryptocurrency and token trading at European and international levels."
The Blockchain Bundesverband believes that ICOs have the potential to disrupt the existing start-up financing ecosystem, and to provide funding for socially and economically meaningful projects that usually lack to attract investors today. They are supportive of the emerging digital asset class while acknowledging the many challenges exist to establishing a stable market with sufficient investor protection.
Equity crowdfunding has struggled in much of Europe (and some other countries as well) due to intrinsic limitations and high costs caused by intermediaries. Token sales can offer participation to a wider public which is currently excluded from financing start-ups which largely remains the purview of only the wealthiest among us.
ICOS are a new approach to financing that is challenging well established capital formation norms. Change can be difficult for both entrenched operators and the regulators tasked with overseeing them. But token offerings can have benefits to the economy and society as a whole. As this paper points out, some existing rules apply to security tokesn but parts of the existing framework does not fully suit ICOs and the Tokens created.
"This leads to uncertainty which may prevent the further development of distributed ledger based models and a healthy ecosystem."
This is a great paper and a must read for both global securities regulators and legal advocates operating in the ICO space and the issuance of digital currency. New technology such as Blockchain can only flourish if if is recognized by law and embraced by society. This publication is definitely a step in the right direction.
See the document embedded below.
---
180209_Statement-Token-Regulation_blockchain-bundesverband


Sponsored Links by DQ Promote