UK-based online lending platform Assetz Capital announced on Wednesday that over 2,000 investors have registered for an Assetz Capital Innovative Finance ISA (IFISA) since its launch, surpassing the 2,000 accounts opened across the entire peer-to-peer (P2P) industry in the 2016/17 tax year. The online lender explained more than £10 million has already been invested in those Assetz Capital ISAs. Assetz Capital reported that a significant increase is expected once the Manual Lending Account is included in the ISA wrapper before the end of 2018 first quarter.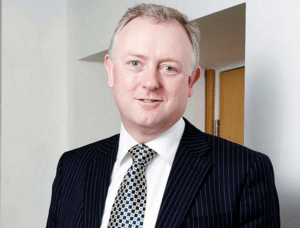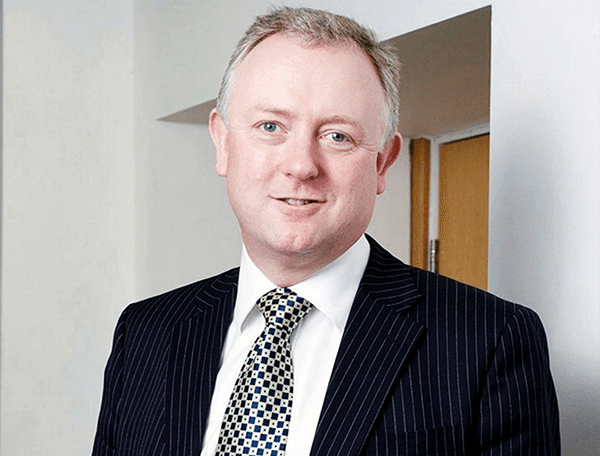 Assetz Capital also reported with HMRC reporting that the amount invested in cash ISAs had fallen from £58.7bn in 2015/16 to £39.2bn in 2016/17, Assetz Capital CEO, Stuart Law, noted that he believes consumers are starting to vote with their feet when it comes to finding competitive rates of return, with IFISAs set to benefit. Law stated:
"We are very encouraged by the initial reaction to our ISA. We have a range of automated accounts available within the ISA, with the Manual Lending Account set to follow soon, so I expect we'll continue to see a strong take-up throughout 2018. The landscape is changing and people are looking for places where their money will work hard for them, and that is increasingly not in cash ISAs. This is a watershed year for the IFISA. It's up to the whole industry to deliver on this opportunity and help create a large-scale alternative way to invest in ISAs, just as the government originally intended when it created them."
As previously reported, Assetz Capital launched its IFISA in December and made it available as a wrapper on all of the automated investment accounts. The IFISA is available to both new and existing investors on the Assetz Capital platform. More than 10,000 investors registered interest in the ISA ahead of its launch. Investors may use their £20,000 annual tax-free allowance on the Assetz Capital platform. Assetz Capital also reported at the time that investors will also be able to transfer in past years' ISA savings from their cash and shares ISAs.