U.S. fintech firm eOriginal announced on Thursday it has appointed David Campbell as its new chief technology officer. According to eOriginal, Campbell joins the company as the latest addition to the company's leadership team under CEO, Brian Madocks, marking another key milestone for eOriginal to extend its position as a leading player in the digital transaction management marketplace. He will lead the development of innovative product offerings, as well as information technology (IT) and cloud operations functions that the company's clients rely on to execute millions of trusted transactions on eOriginal's platform.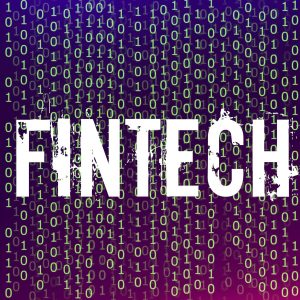 Campbell notably joins eOriginal from Prometric, Inc., a technology-enabled testing and assessment solutions provider, where he led a globally distributed team of software engineers as Vice President of Software Development. Prior to Prometric, Dave was Vice President of Product Development at MICROS Systems, Inc., which was acquired by Oracle in 2014. While sharing more details about Campbell's appointment, Madocks stated:
"With more than 25 years of experience, Dave has an exceptional track record of growing and leading teams through high-growth SAAS software development cycles and building scalable IT infrastructures. I couldn't be more pleased to complete our leadership team with someone of Dave's caliber."
Campbell added:
"I believe the industries we serve are poised for rapid growth in digital transaction management. I am excited about the opportunity to further enhance the development and operational capabilities of eOriginal to strengthen and advance our position as a leading financial technology company."
Founded in 1996, eOriginal reported it provides the maintenance, control, and use of critical documents that have an intrinsic value, such as negotiable instruments, in a fully electronic environment, storing and protecting these assets throughout their entire lifecycle, including post signature execution.