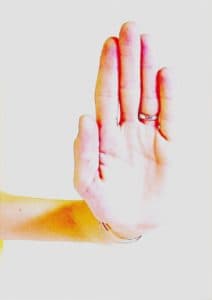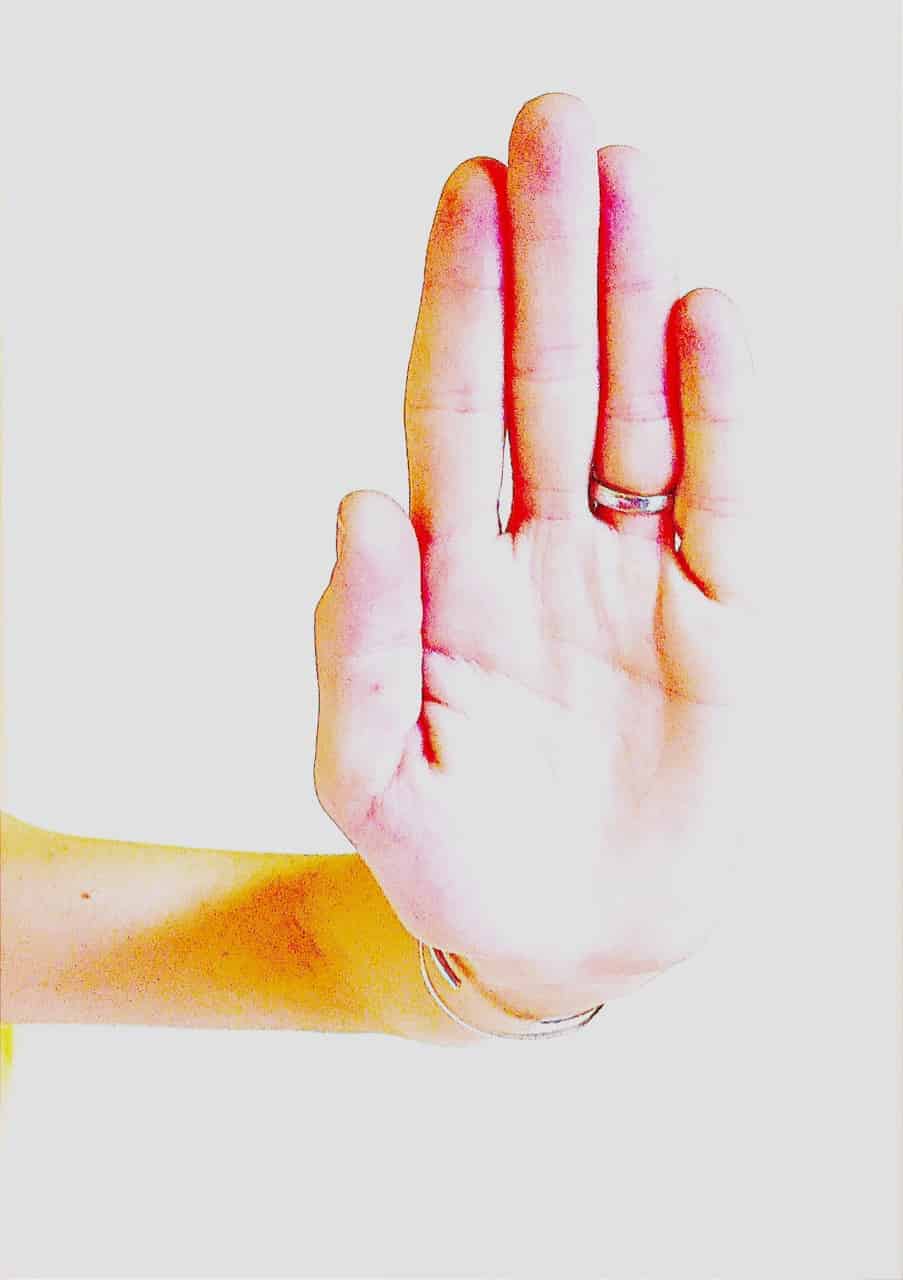 The Securities and Exchange Commission (SEC) is once again taking action against companies that make specious claims regarding cryptocurrency and Blockchain involvement. The SEC has halted trading in Cherubim Interests Inc. (OTCPink:CHIT), PDX Partners Inc. (OTCPink:PDXP), and Victura Construction Group Inc. (OTCPing:VICT). The halt was related to recent press releases that claimed these companies had acquired assets from a subsidiary of a private equity investor in cryptocurrency and blockchain technology.
The SEC said there are questions regarding the nature of the companies' business operations and the value of their assets, including in press releases issued beginning in early January 2018.
According to the SEC order regarding Cherubim, it also announced the execution of a financing commitment to launch an initial coin offering.
In a release dated January 3rd, Cherubim announced it had executed a financing commitment of $100,000,000 to launch Initial Coin Offering for "The Self Sustaining Intentional Communities Coin."  The sale of the coins  were described as  generating the capital to create "self-sustaining intentional communities across the US and across 57 nations."  The digital currency was  said to be used to purchase items in the community as well as with vendors accepting of the coin. CHIT CEO Patrick Johnson claimed they would apply to list on either the NYSE and NASDAQ following an audit.
Under the federal securities laws, the SEC can suspend trading in a stock for 10 days and generally prohibit a broker-dealer from soliciting investors to buy or sell the stock again until certain reporting requirements are met. The SEC thanked both OTC Markets Group and FINRA for their assistance in the matter.
"This is a reminder that investors should give heightened scrutiny to penny stock companies that have switched their focus to the latest business trend, such as cryptocurrency, blockchain technology, or initial coin offerings," said Michele Wein Layne, Director of the Los Angeles Regional Office.
Sponsored Links by DQ Promote