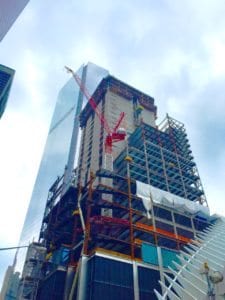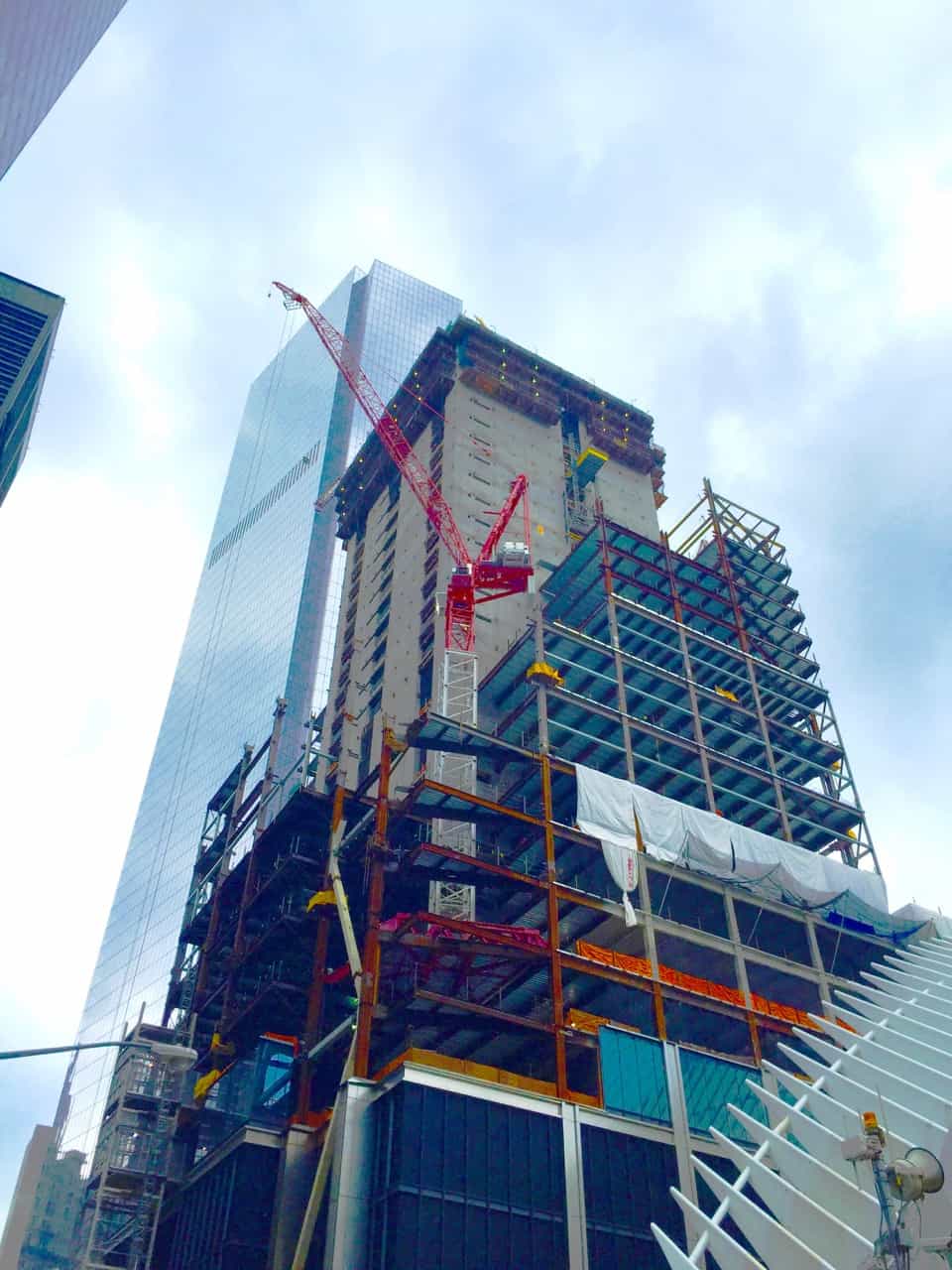 Fundrise, a leading online real estate investment platform, has just sent out an email sharing their 2017 aggregate performance. In brief, this is what Fundrise reported;
"In 2017, Fundrise investments earned an 11.44%* total return on investment, including over $16 million in dividends paid out to investors. Delivering attractive, consistent cash flow is a core part of our mission to offer you a better way to invest."
Fundrise then compares to two ETS: Vanguard Real Estate and iShares US Real Estate. These two options reported 4.95% and 9.37% returns for 2017, respectively. The 2017 performance by Fundrise is net of fees a and represents an improvement over 2016 but a slight dip version 2015. Of course, past returns are never any guarantee of future results but Fundrise did pretty well during 2017.
Fundrise started as a single property crowdfunding platform and has since morphed into a fund driven platform that leverages updated rules under the JOBS Act called Reg A+. This securities exemption allows issuers to raise up to $50 million and sell to both accredited and non accredited investors. Fundrise has created a series of real estate funds, called eREITs or eFunds that provide different risk adjust returns based on the investors desires.  Fundrise used to break out their investment offerings along the lines of specific eREITs but it appears they have shifted to offering just three investment options including: supplemental income, balanced investing and long term growth.
Another point to make is the change in the tax laws and pass through income. Within certain limitations, the tax code was updated to reduce the tax applied to these non traded REITs. Fundrise has written a blog post that explains it all here.