Debt based crowdinvesting platform Finnest is expanding its offering to large corporates and institutional investors.
Finnest is an interesting online lender operating in the DACH countries. The peer to peer platform was launched to provide SME funding supported by individual investors but the company is now expanding by providing loans of €10 million and higher. Institutional investors such as insurance companies, funds, family offices and banks will now be able to invest in large SMEs on "FinnestPro."
"The new platform has a different focus than Finnest.com, our crowd-shopping offering for private investors. FinnestPro is a completely new level of digital SME financing, "explains Günther Lindenlaub, one of the managing directors of the online financing platform Finnest.
The difference is particularly apparent in the volumes that are being moved through the new platform. Ticket sizes start on FinnestPro at one million euros per investor and issue. Only financially profitable medium-sized companies with good and very good credit ratings are financed.
"We are already expecting an issue volume of more than €50 million in the current year, which will quickly increase to over one billion euros in the coming years," says the former banker. "The quality of the issuers remains at Finnest the deciding factor."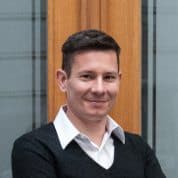 On Finnest the interest rate is set in a book-building procedure using a reverse book auction (or reverse blind auction) method, similar to corporate bonds.
"We have further developed our innovative, digital financing method for the institutional sector and can now also address large SMEs with correspondingly high financing requirements," adds Finnest co-founder Joerg Bartussek, formerly Head of Trust & Safety at eBay. "With all documentation, book-building and closing digitized, we're faster than traditional financing options and cheaper."
For debt financing, medium-sized companies mainly have access only to bank loans, which were only granted to a limited extent as a result of the financial crisis – even to highly successful companies. Lindenlaub says they know that at least 60% of the top SMEs look for alternatives – yet there are few. As an additional source of liquidity, FinnestPro.com now gives them access to flexible, unsecured capital from the capital market.
Finnest adds that banks do not see the new solution as a competitor, on the contrary: more than two dozen financial institutions are already registered as Finnest investors. Banks use the origination tool for client portfolios and to sell cross-selling solutions.
"A win-win solution for the medium-sized ecosystem," says Bartussek. "Companies can diversify their financing, investors get attractive investment opportunities, and financial institutions have access to new clients."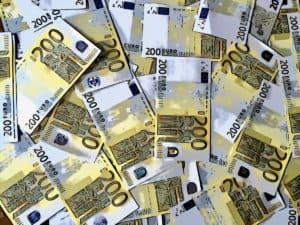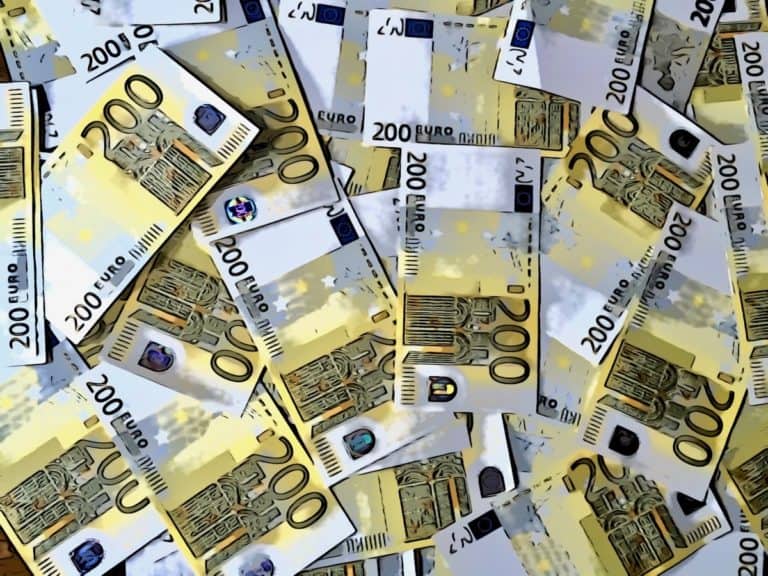 By connecting major institutional investors such as insurance companies and pension funds, the platform plans to increase its volume to more than € 1 billion by 2021. Finnest admits this sounds ambitious but they say it is also quite realistic: the EU statistics agency Eurostat estimates alone the central European financing market for mid size firms at around €300 billion per year.
The first transaction on FinnestPro is a € 3 million deal on promissory note loans for Biogena was successfully completed in December.
"The proof of concept has succeeded," says Bartussek. "The next funding, a syndicated loan for a global equipment manufacturer, is nearing completion. In addition, a €10 million transaction for a well-known B2C brand is about to start."
Founded in Vienna in 2014, Finnest, led by Lindenlaub and Bartussek, has established itself as a leading point of contact for digital SME financing in a brief time. Private investors from Germany, Austria, Switzerland and Slovakia have now invested more than €20 million in leading brands such as Falkensteiner Hotels & Residences, Biogena Naturprodukte and Voelkel Furchtsäfte. Finnest reports that the average investment per investor is €7000 – about 25 times higher than on other platforms.

Sponsored Links by DQ Promote