On Wednesday, Canada-based fintech and global digital investing service, WealthSimple, announced it has secured £37 million through its latest investment round, which was led by Power Financial. Founded in 2014, Wealthsimple describes itself as a new kind of financial advisor, which is one that is intuitive, affordable, human. The company noted that it takes the guesswork out of investing and gets investors on the right track. It also reported that it has built a diversified portfolio of ETFs on the investors' behalf and guides them to achieve their financial goals. The services are currently available in the U.S., UK, and Canada.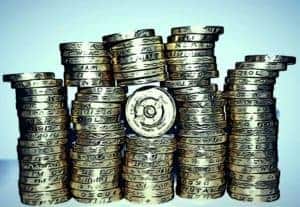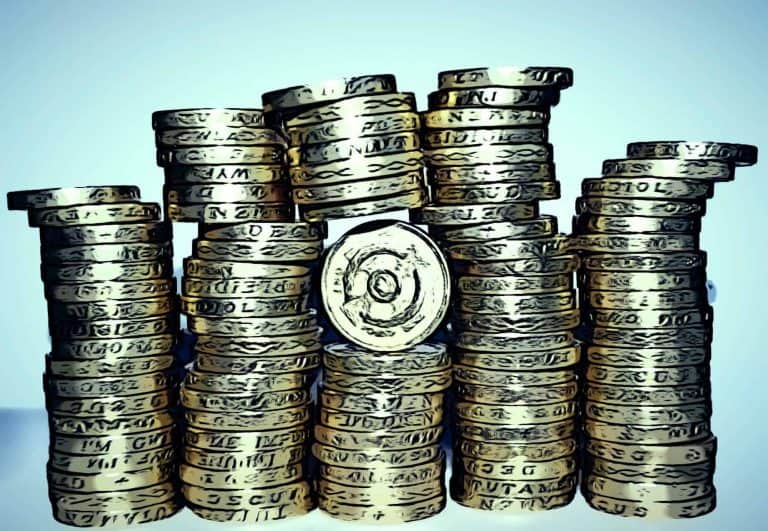 While sharing details about the company's growth, Michael Katchen, CEO and Co-founder of Wealthsimple, stated:
"Wealthsimple had an incredible 2017. We expanded to our first international markets, and tripled the number of clients who invest with us. We're looking forward to building on this momentum, making an even better product for even more clients in the mouths and years ahead."
Paul Desmarais III, Chairman of Wealthsimple and Senior Vice-President at Power Financial Corporation, also commented:
"We at Power Financial are proud to be Wealthsimple's greatest champion as it becomes a global leader in marrying unique digital technology with great content and service. Wealthsimple is delivering the benefits of financial advice to more and more people to help them create a better future."
Wealthsimple added it will use the new capital to evolve its investing product, explore new financial product offerings, accelerate growth across its three markets, and further develop its B2B platform.