Anyfin , a Sweden-based fintech startup that enables consumers to refinance their existing loans with a picture, today announces a €4.8 million Series A investment led by Accel and Northzone. Global Founders Capital and angel investors, including consumer finance executives and international fintech entrepreneurs, also participated in the round.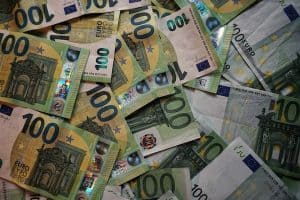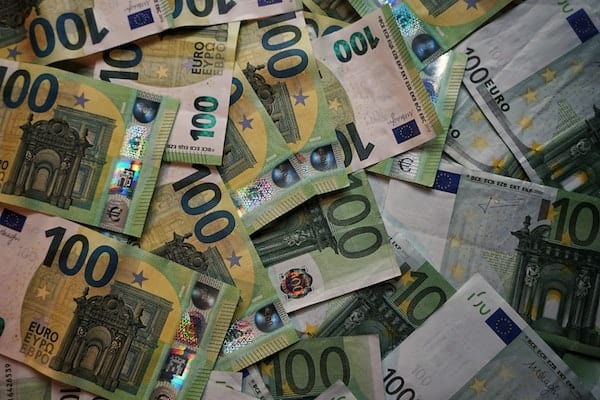 Launched in November 2017, Anyfin stated its founders, Filip Polhem, Mikael Hussain and Sven Perkmann, wanted to create a consumer-centric financial services company that offered a great experience to the customer. They have extensive experience in consumer finance, assessing credit risk and technology, having previously held leading roles at some of Sweden's top tech companies, including iZettle, Klarna, and Spotify.
"By leveraging more publicly available consumer data and by using AI and modern mobile technology, Anyfin enables consumers to refinance their existing loans within seconds simply by taking a picture of their loan statement. Consumers send Anyfin the picture through a channel of their choice, like SMS, email or Facebook Messenger, and the company replies with an option to refinance the loan at a better price. With one tap, the consumer accepts the new option from Anyfin, and the company takes care of settling the existing loan for them. Aside from a better price, the terms of the new loan mirror those of the existing loan."
While sharing more details about the company and the latest investment round, Mikael Hussain, CEO and co-founder of Anyfin, stated:
"In the Nordics and across continental Europe, consumers are paying way too much for finance – often in excess of 25% annually on part payments and credit cards, even those with good credit scores. We want to build a financial services company that's truly on the side of the consumer. Anyfin makes it as simple as possible to refinance a loan, setting a new standard for fairness and transparency and giving consumers the rate they deserve. Today's investment will give us the opportunity to bring our solution to more and more people."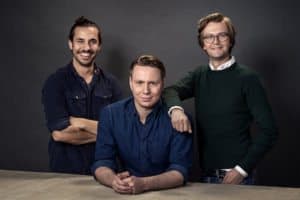 Anyfin's service is currently available in Sweden. The investment will be used to help accelerate Anyfin's growth, which includes building its balance sheet, user acquisition, hiring, product development, and partnerships.
Seth Pierrepont, Investor at Accel, will join the board as part of the investment. Pierrepont shared:
"We were immediately impressed by the Anyfin founders and their vision to create a financial services brand on the side of the consumer. Combining their knowledge in credit risk and expertise in consumer finance products, they have built a powerful yet simple way to offer a better consumer refinancing experience across Europe."
Christoffer Norman, Investment Manager at Northzone, added:
"Anyfin addresses a real pain point for consumer borrowers with an intuitive solution. We are excited to partner with the team as they grow to give more consumers access to better deals on their loans."
Sponsored Links by DQ Promote