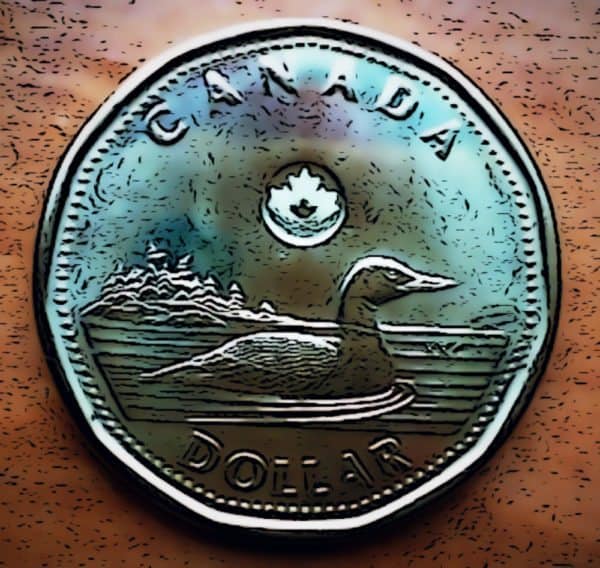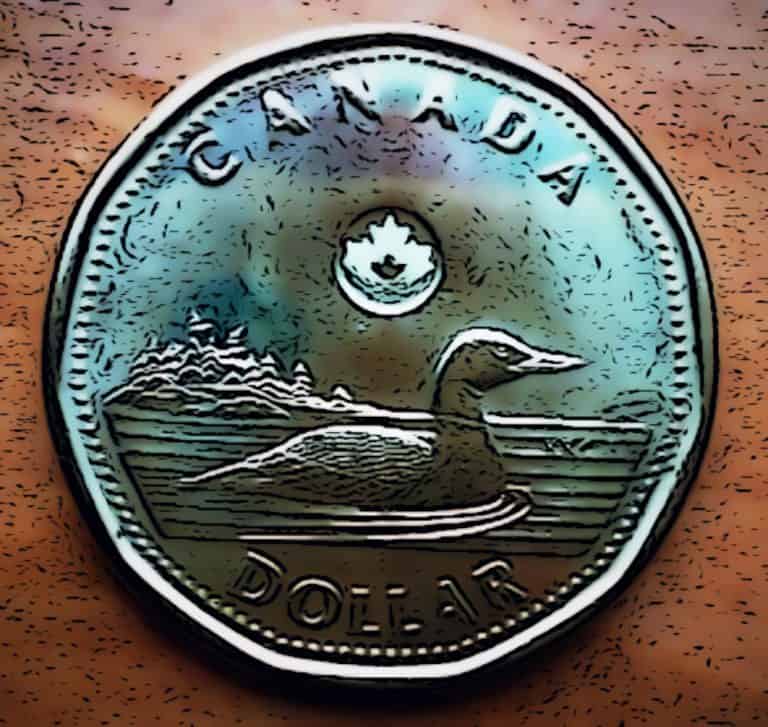 TMX Group, the parent company of the Toronto Stock Exchange, TSX Ventures and several other entities, has posted a series of webinars in response to the growing interest in digital currencies, initial coin offerings and Blockchain in general.
TMX states:
"While the sector appears to still be in the earliest stages of its growth, we are proud to already be the chosen markets for many companies in the sector, and we're excited to see that strong investor interest has given many of these companies good access to funding to accelerate their growth.
Given the pace of evolution in the sector, we wanted to share some timely insights on how our team is looking at this sector. In particular, over six short webinars, we will discuss some of the most common questions that we have received from companies and advisors. We will also provide some guidance to help companies go public on our markets as efficiently as possible."
While none of TMX exchanges are currently listing security tokens, you can tell management is thinking about it. There are listed funds that are engaged in the cryptocurrency space.
TSX Ventures, the smaller cap market exchange, has been a fairly successful platform for early stage companies to provide liquidity for listing companies. In general, TMX management has been quite open to innovation in the financial market so expect more change from the Canadians.
To watch the videos you do have to hand over your name, which is fine. My only beef is the fact they use Flash for the videos. I thought Flash died with the floppy disk? Oh well, you can't have everything.