The global blockchain community gathered in Washington DC, the world's policy and innovation center, on February 20th for the Digital Asset Investment Forum (DAIF) hosted by FinTech4Good. This was the second forum of DAIF global series in the year of 2018, serving as the launch event of DC Blockchain Incubator and Energy Blockchain Leadership Committee.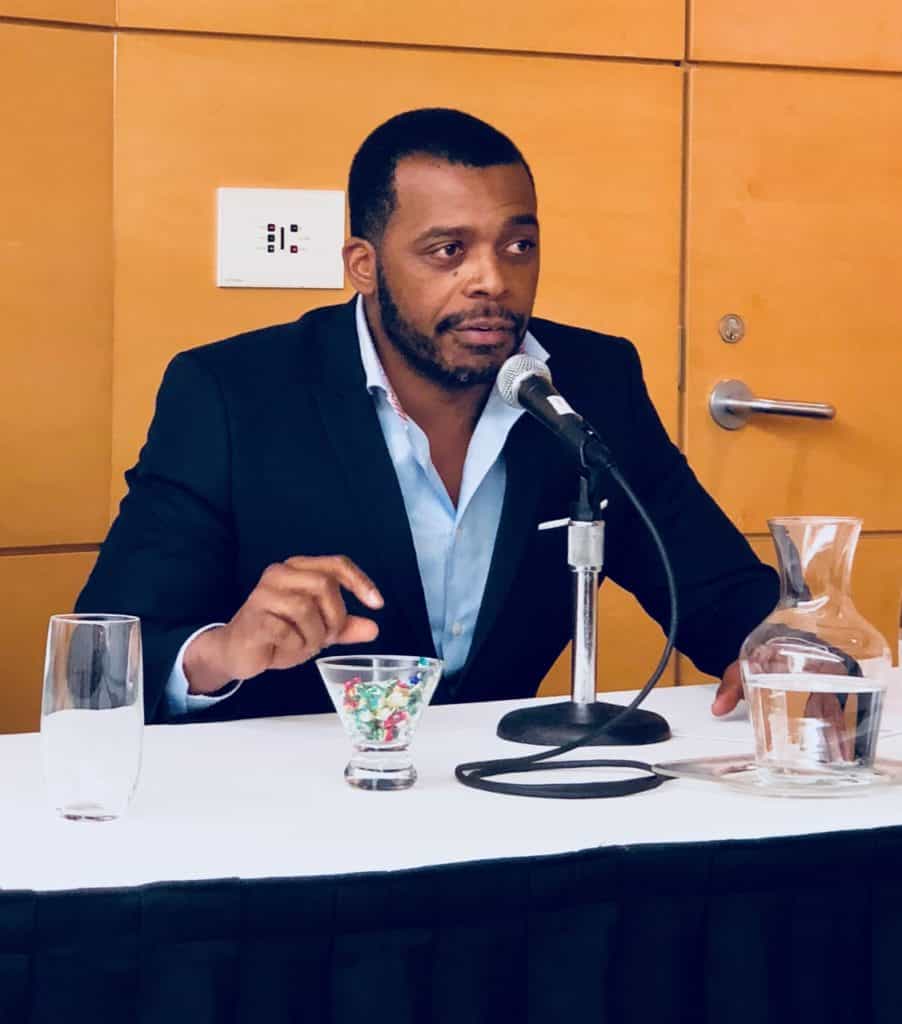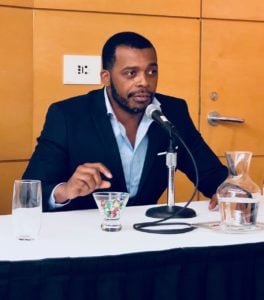 According to Reggie Middleton, CEO at Veritaseum, blockchain is bringing the same disruptive changes that Internet has brought a decade ago.  Blockchain permeates various industries as a disruptive technology, and numerous experiments and pilots are on the trial. Such occurrences have raised a couple of fundamental questions – what's the real value of blockchain in those applications? What are the most promising business models for blockchain startups? How to build a strong ecosystem in supporting the healthy development of the digital asset investment? These questions turned out to be the highlighted topics of the DAIF in DC. This premier event attracted executives from leading organizations in sectors ranging from business, technology, legal, academy, to international development.
"We were positively surprised by the enthusiasm and support expressed by many of the investors, advisors, technology innovators, large corporations and government agencies to our DC Blockchain Incubator ", said by Xiaochen Zhang, the President of FinTech4Good and the Chairman of the Global Digital Economy Council, who will work closely with global and local partners to advance the agenda.
Samson Williams, Partner, Axes and Eggs, is an extremely active blockchain enabler in the DC area.
"For DC blockchain start-ups, if the chairperson of the Commodity Futures Trading Commission's (CFTC) or Securities and Exchange Commission(SEC) or Financial Industry Regulatory Authority (FINRA) invites you for a coffee, please do accept the invitation. To understand the regulations and to comply is critical for most of the blockchain companies. DC is uniquely positioned for start-ups to work closely with regulators to build solid businesses," said Samson.
Along the same line, FinTech4Good is planning to create a Digital Asset Sandbox in collaboration with other partners for the DC Blockchain Incubator.  Dror Futter, Partner from RIMÔN Law Firm made it clear how important such an approach would be, considering the uncertainty in the Initial Coin Offerings (ICOs) market. 
To make ICOs work in business, Wallace Lynch, the founder of Alpha Token, said that start-ups should have a real product with contents beyond tokens, and the product should have a real value on the packing of token and business on a specific user scenario that could confirm its superiority over traditional solutions.
"A supportive economic theory is needed rather than just a business model", Wallace Lynch added.
The DC Incubator's incubation methodology falls exactly in the same line by bringing different pieces together to create a positive ecosystem and implementation capacity for the innovators. Among many of the supporters, the founder of Blockchain Academy, Bryant Nielson, will focus on providing the most advanced blockchain training modules to start-ups. Professors from both John Hopkins University and Gorge Washington University have echoed Bryant in strengthening such efforts.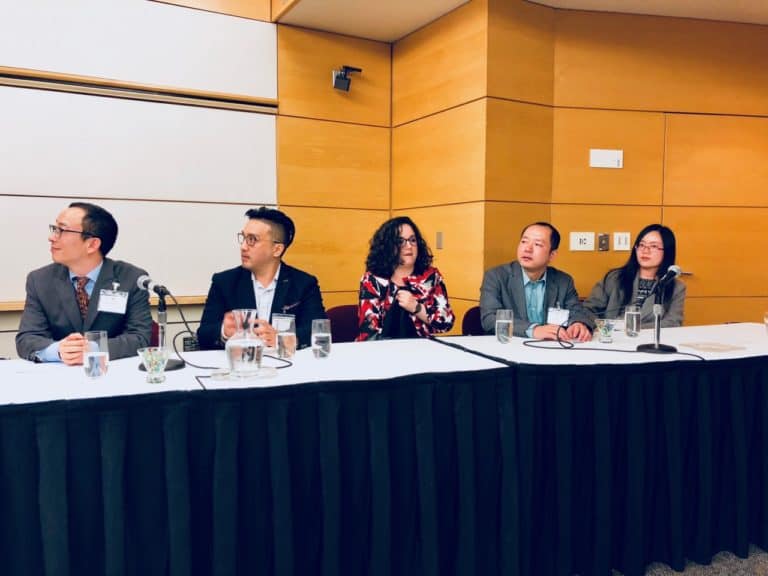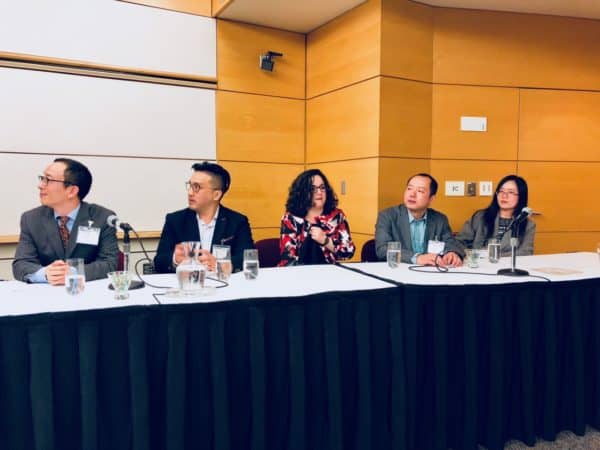 Kaikai Yang, the founder and COO of Energo Labs, sees bright future for blockchain-based solutions in the energy sector such as P2P energy trading and utility level automation. As the co-chair of the Energy Blockchain Leadership Committee, she is looking forward to collaborating with FinTech4Good in implementing blockchain to reshape a new energy future.  Focusing on money transfer business, Kora is a blockchain rising star in building infrastructure for inclusive finance system. The company provides an easily-handled app that offers a much more convenient and inexpensive approach to transfer money between individuals. Maomao Hu, the co-founder of Kora, stated that they would target majority of users in Africa, to provide them blockchain-powered infrastructure for inclusion of African community.  The transformative potential of WishKnish, Alpha Token, SuperFin, Obesity PPM and EnLedger.io were also highly valued by key market players in the Forum.
"I see a lot of potential in blockchain applications. For example, in the digital identity space, there are at least 1 billion people in developing countries who don't have official identities that make it very hard for them to get employed, and to get government benefits. We see blockchain as a solution to help build their digital identities and enable them to access to basic services.", said by Zhijun Zhang, Lead Security Architect at the World Bank Group.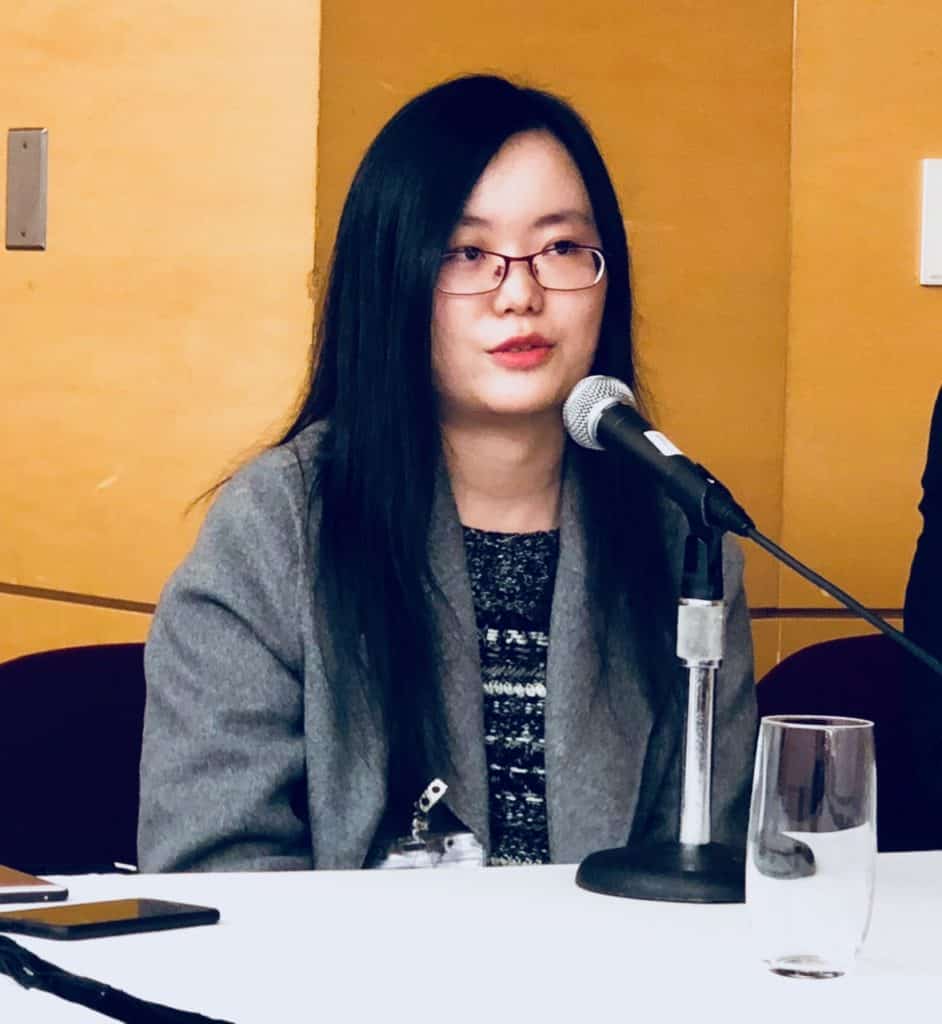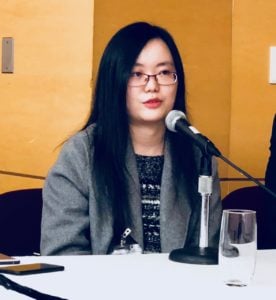 Speaking from an investor's perspective, Jian Sun, the managing partner of Jiuding Capital and the founder of Jlabs Blockchain Fund, said that it is a great opportunity to invest in blockchain technology to move investment sector forward. However, he mentioned it is important to be careful with the bubbles facing in this industry but at the meantime be brave enough to take risks. This is shared by Tong Gao is the founder of Token Club, a cryptocurrency investment community.
"You need to be brave and take the first step", she said. 
Way Forward?
The DAIF received strong support from a number of media partners, such as Expert Dojo, the Soho Loft, the FinTech in China Show, DataYuan, Blockchain Million, Coin Idol, Jinniu.cn, Crowdfund Insider, Blockchain Educators, Cornell Blockchain, Sanyan Blockchain, Lianyi, sfw.cn, Jinse, Blockchain Frontier Group, Blockchain Magazine, Qidian Business School, btc123.com, Blockchain 50 Cities Roadshow, Blockchain List, BII Summit, etc. 
"The DC Blockchain Incubator will help impactful blockchain start-ups to launch Initial Coin Offerings, implement their strategic plans after their successful ICOs, enable innovators to develop blockchain based sector solutions and support the implementation of their first pilots. We will also use our seed fund and leverage our strategic investment partners' capital to provide early stage funding to enable start-ups to achieve their exponential growth in global markets," shared Zhang.
---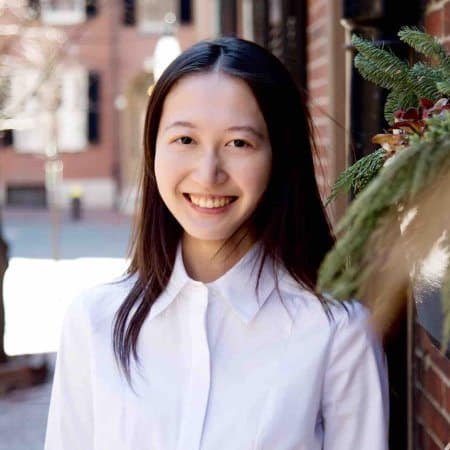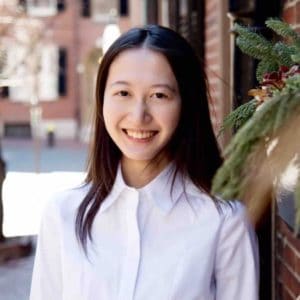 Xinran Xu is a Fellow at FinTech4Good which will bring the DAIF to the 2018 TOKENSKY Blockchain Conference and Token Product and Equipment Exhibition in Seoul, South Korea on March 14 where they will issue a Global Call for Applications for the DC Blockchain Incubator together with their global partners.

Sponsored Links by DQ Promote