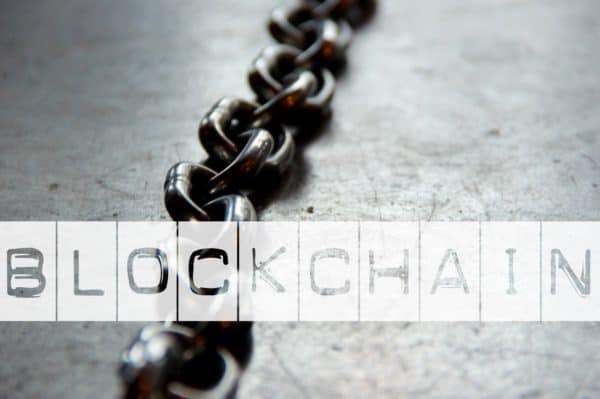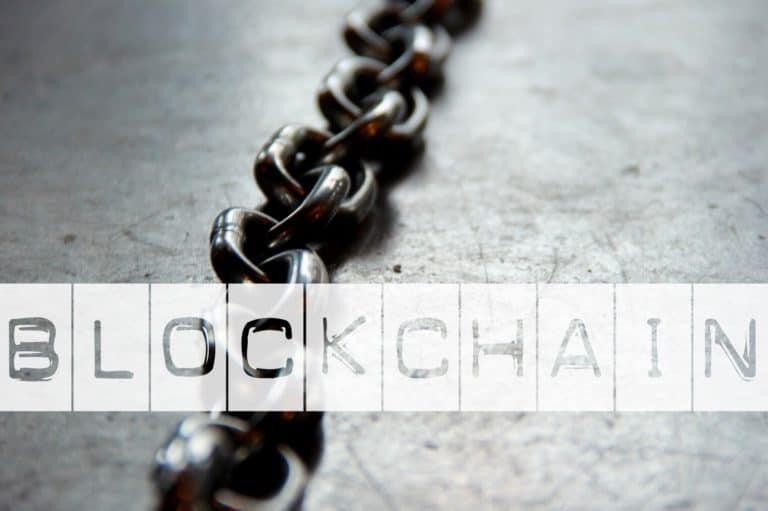 Toptal, a freelance software engineering platform that is based in the US but totally virtual, has launched an on-demand blockchain engineer network. The service helps corporates to tap into blockchain engineering talent – a service that is in heightened demand. Simultaneously Toptal has launched a Blockchain Academy to help gear up for the pressing demand for Blockchain knowledge.
Blockchain is best known for powering cryptocurrencies, including Bitcoin, but distributed ledger technology is about so much more than digital currencies. While financial services may at the top of the list of industries being disrupted by Blockchain, almost all sectors of industry will eventually benefit from this new type of tech.
Since Toptal announced their new service, there has been a huge interest within the Toptal community, according to the company. Toptal states that 93% of their engineers indicated a likelihood to pursue further education in blockchain after this initiative. This on-demand service seeks to satiate requests for Blockchain expertise has increased by over 700%. According to the North American Blockchain Conference, there are currently 14 job openings for each available Blockchain engineer.
Luka Horvat, Head of Talent Operations at Toptal says that the entire Blockchain industry is hitting a serious bottleneck with demand far outstripping supply. While Toptal says it is currency helping over 100 companies address their Blockchain engineering needs, the industry must ramp up further;
"Toptal's world-class screening process, combined with specialist training for its existing elite developer network, will support future demand for blockchain talent at scale."
Michael Dedrick, a Toptal engineer in the blockchain space, has led the product design effort for a new blockchain-based digital identity application while partnering with companies including the Royal Bank of Canada, IBM, and Intel. He says getting the talent right will prep companies for what comes next.
"Blockchain technology is a growing field and will becoming increasingly important going forward."
Toptal says it can currently provide a range of blockchain domain areas, including distributed programming, cryptography, private blockchains, decentralized applications, smart contracts, and more.

This demand imbalance is obviously temporary but for corporates needing the knowledge now it can be a challenging process. Blockchain tech is the real  deal but standards are still being established and being first (or at least early) can help set the pace for companies interested in evolving.

Sponsored Links by DQ Promote