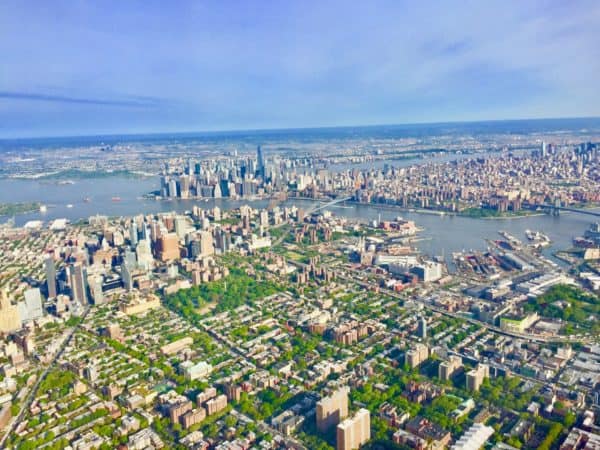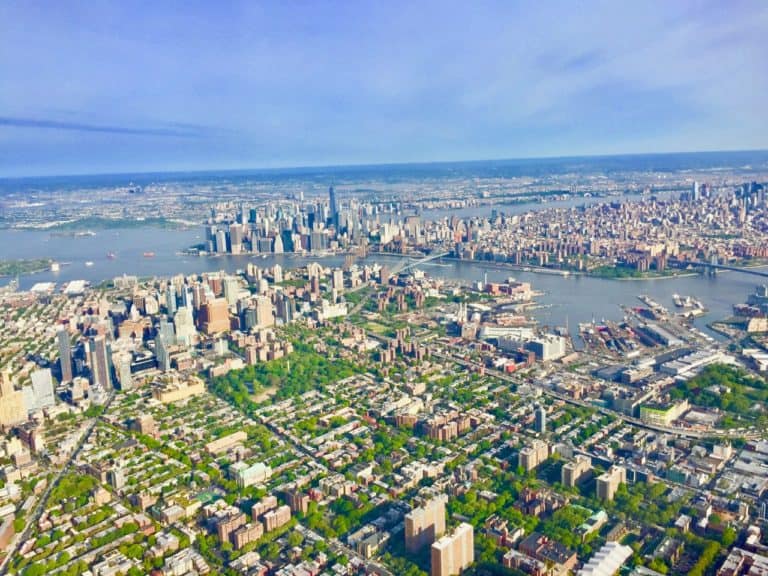 The New York City Economic Development Corporation (NYCEDC) and CoinDesk have partnered up to sponsor the inaugural Blockchain Week to be held in New York City from May 11-17.  The event is designed to showcase New York as a rising hub for the hot Blockchain sector. The mission is to establish New York City as ground zero for all Blockchain development and innovation.
According to the organizers, Blockchain Week New York City will feature a series of events, anchored by the Consensus event and an industry hackathon.
There will also be a "Blockchain Job Fair" and plenty of companies looking for new employees to boost up their distributed ledger engineering skills. Companies that have committed to the event include; IBM, Accenture, Deloitte, ConsenSys, Ripple, KPMG and Ledger. 
"New York City is home to many of the world's leading blockchain companies, as well as some of the largest events in the industry, and it's rapidly becoming the global blockchain capital," said Deputy Mayor for Housing and Economic Development Alicia Glen. "We're thrilled to be partnering with CoinDesk on Blockchain Week New York City, helping New Yorkers access these quality innovation jobs, and raising awareness of this transformative technology. We are committed to keeping New York City a leader when it comes to innovation and jobs within emerging sectors."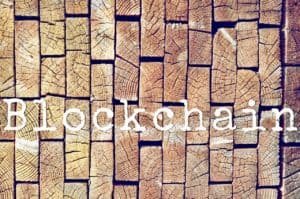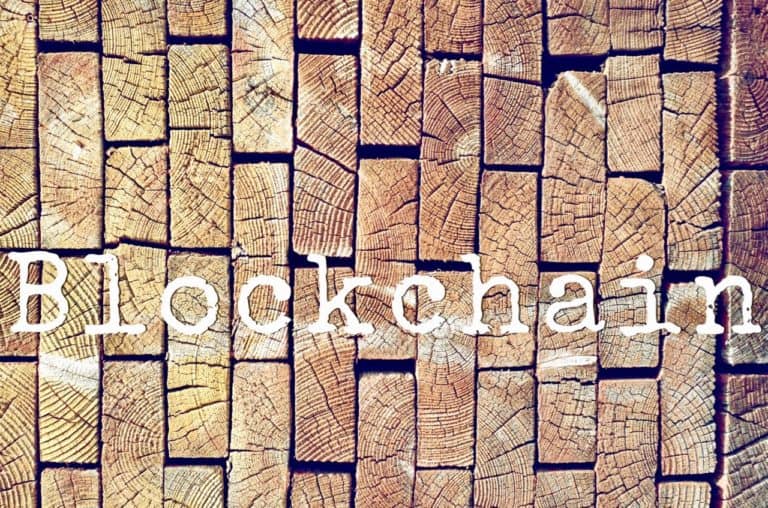 NYCEDC President James Patchett added that Blockchain is allowing companies to innovate across every sector of the economy and they want to assure that NYC is the "global hub for this technology and the good jobs that will bring."
The inaugural Blockchain Week New York City is a major step forward for the city's established blockchain community, and will offer some of the leading companies in the industry valuable hiring resources, all aimed at nurturing their continued growth and expansion here in New York," Patchett said.
CEO of CoinDesk Kevin Worth said this joint initiative with the NYCEDC will see Blockchain Week New York City become one of the most important weeks in the entire blockchain industry, anywhere in the world.
"Right now, there are simply not enough people working in the blockchain industry because of its historic growth trajectory in such a short period of time. We've seen an immense demand for talent in terms of diversity, skills, and backgrounds, which has created a huge gap between the labor market and industry needs," said Worth. "Our partnership with the NYCEDC is a tremendous opportunity to shrink that gap, leveraging the unparalleled diversity and skill of the New York City labor market to strengthen the industry and establish the tri-state region as the world-leading hub for blockchain technology development, and a hot spot for high potential jobs."
Sponsored Links by DQ Promote