Last week, the Middle East and African fintech hub, Bahrain FinTech Bay, announced it is now officially open for business. Along with its opening, it also announced startups and founding partners. Bahrain FinTech Bay claims it is the region's largest fintech and is aiming to work with established industry leaders and new entrants from Bahrain. The founding partners will notably collaborate with the hub to accelerate Bahrain's position as a leading regional fintech hub. Khalid Al Rumaihi, Chief Executive of the Economic Development Board of Bahrain (EDB) stated:
"Bahrain Fintech Bay will play a central role in growing the supportive ecosystem that is necessary for innovation to thrive. The facilitation of co-working and incubation, combined with Bahrain's regulatory sandbox and focus on opening up access to funding, is creating an ideal environment for startups and corporates to test and then scale across the region."
The hub also noted it will work with its Founding Partners to leverage their combined resources and network to identify, prioritize and address industry-wide challenges and utilize economics of scale to implement solutions that bring innovation that captures the regional opportunity. Khalid Saad, CEO of Bahrain FinTech Bay added:
"We are excited to open Bahrain FinTech Bay with the support of our founding partners who represent some of the world and region's leading financial institutions. With their support, we look forward to facilitating collaboration across borders and between government, corporations and startups to accelerate innovation in the financial services sector both here and around the world."
Below are the founding partners.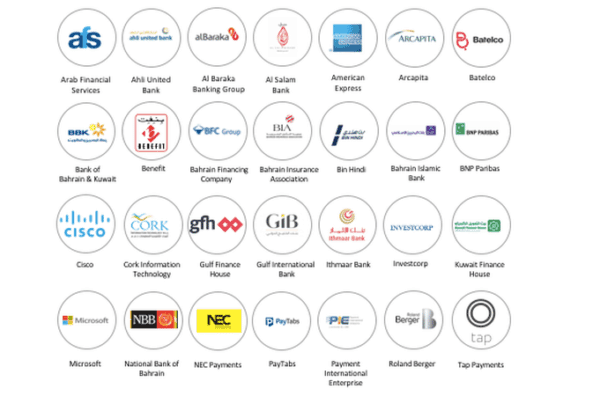 Sponsored Links by DQ Promote