Aventus Systems, a UK based Blockchain ticketing infrastructure company, has  hired Andrew Ford as their Chief Marketing Officer. Ford has a 20-year career in the B2B and B2C technology industry, having held a number of startup board advisory roles and was previously the CMO at Red Box software, VP of Marketing and Communications at Pitney Bowes, Head of Marketing for Norton by Symantec, Head of Enterprise Marketing for Dell and held a number of digital and ecommerce roles at BT and HP.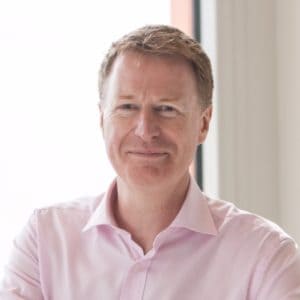 Aventus Systems raised £40 million at today's valuation in an initial coin offering (ICO) during 2017. In September, Aventus successfully crowdfunded 60,000 ETH. Aventus has stated that they plan to release the initial iteration of their protocol and tools in the next several months.
The Aventus Protocol is said to enable anyone to create an event and adjust variables like initial pricing, price caps, and revenue splits from resale. It is a decentralized public facing network built on the Ethereum blockchain for events that can keep better track of every ticket-related transaction for efficient record-keeping. The Aventus Protocol will be free and available to any organisation that looks to explore improving their infrastructure with Blockchain technology.
"I chose to join Aventus because their vision, leadership, and technology are some of the strongest I have seen in my career," commented Ford, CMO. "We are at the forefront of creating new technology for the ticketing industry that will solve many of the issues that have been impacting the existing companies in the space.  We are creating real value with new blockchain technology and tools, and that is exciting to a part of."
Alan Vey, cofounder of Aventus, said they are now nearing the completion of our first version to facilitate the bridge between the industry and the power of the Blockchain.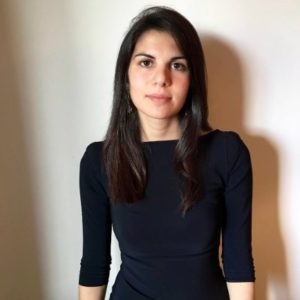 Annika Monari, co-founder of Aventus, described the hiring of Ford as a milestone for their company;
"Andrew is the perfect person to lead the effort of shaping and bringing our brand and blockchain protocol to market."