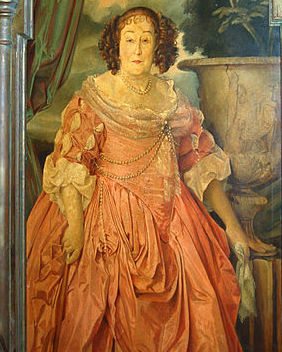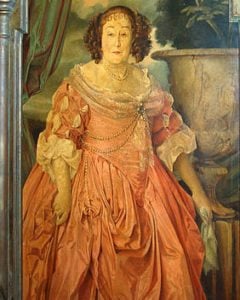 Codex, a Blockchain based decentralized title registry for arts and collectibles, has received a $5 million investment from Pantera Capital, a prominent investment firm targeting blockchain tech. Codex reported that Pantera Capital's co-Chief Investment Officer, Joey Krug, has joined as an advisor to the company.
Codex CEO Mark Lurie said they were excited to receive the support from Pantera and benefit from the firms extensive knowledge of the Blockchain space. Pantera has backed some of the best known distributed ledger startups including firms like Ripple, Unikrn and many more.
As the first US based cryptocurrency investment firm, Pantera Capital exclusively focuses on investing in blockchain technologies and is one of the largest institutional owners of cryptocurrencies. Krug's position as a Codex advisor is expected to bring industry-specific value-add resources to the project as it develops its go-to-market strategy.
"We are thrilled with the addition of Codex to our portfolio companies," commented Krug. "As blockchain technology and digital currencies establish their role in the global economy over the next several years, our mission is to act as the catalyst for widespread blockchain adoption and innovation. We believe in Codex's vision and its ability to radically transform how business is done in the fine arts and collectibles industry. We have also seen first hand the amount of new cryptowealthy investors looking to diversify and store value. Through Codex, cryptoinvestors will have the ability to leverage the art and collectibles asset class for this purpose."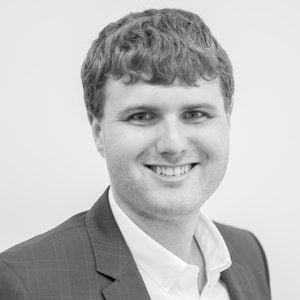 In an additional announcement, Codex said that Blockchain experts Augur advisor Abe Othman, Basecoin founder and former Google software engineer Nader Al-Naji, and Blockchain and crypto communications expert David Wachsman have also joined Codex's Board of Advisors. Othman will serve as a Blockchain technology and incentive systems advisor to Codex, Al-Naji will advise the team on crypto macroeconomics, while Wachsman will guide the company's long-term communications strategy.

Abe Othman is an advisor for Augur, an open source, decentralized, peer-to-peer prediction market platform built on Ethereum, as well as other startups such as Homebase and STOX. Othman is a visiting scholar in the Operations, Information and Decisions Department of The Wharton School at the University of Pennsylvania. He received his PhD in Computer Science at Carnegie Mellon University and his AB in Applied Mathematics from Harvard University. In 2015, Othman was inducted into the Forbes 30 Under 30 in the energy industry for co-founding Building Robotics, a software-based system to help make buildings more energy efficient.

Nader Al-Naji is the founder of Basecoin, a cryptocurrency that runs on a rules-based monetary policy to achieve a price stability mandate. Al-Naji has a background in finance and software engineering. He has previously worked at D. E. Shaw & Co. in equities high-frequency trading and was a former software engineer at Google, working in Google Search and Google Ads. Al-Naji graduated summa cum laude in Computer Science from Princeton University with a certificate in Applied Mathematics.

David Wachsman is the Founder and CEO of Wachsman, a public relations firm specializing in digital currency and Blockchain-based companies. Wachsman provides media relations to many companies in Fintech, digital currency, and crypto-asset sectors etc.. Wachsman represents clients like the Crypto Valley Association; Dash; Lisk; IOHK, the developers of Cardano; and tZERO.

The Codex Protocol's first application is Biddable, which will enable holders of cryptocurrency to bid in auctions and increase privacy and access for all bidders through a title-escrow system. The Codex Consortium's industry partner – including collectors, auctioneers, dealers, museums, and other vetted organization – are said to recognize the need and solutions to common challenges in the auction markets.

Sponsored Links by DQ Promote