Validus Specialty Underwriting Services, Inc. (Validus Specialty) announced on Thursday a comprehensive package policy specifically designed for private U.S. fintech companies. According to the company, the solution is designed to address Fintech's complex risk management needs, which are traditionally underserved by incompatible and inadequate policy forms.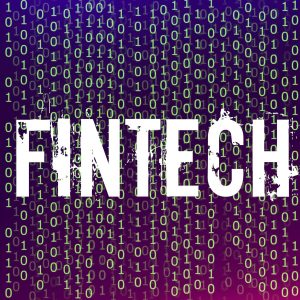 Speaking about the policy, Cathy Cossu, Validus Specialty's Senior Vice President of Professional Lines, stated:
"With this innovative product, we've eliminated the gaps in coverage for Fintech companies. Our unique 'open architecture' underwriting platform allows for greater collaboration and a more nimble, solutions-oriented approach. This empowered our professional lines team to challenge industry norms and craft an innovative policy tailored squarely to Fintech's unique professional and technology exposures. It's market leading."
Keith Adamson, Assistant Vice President of Financial Institutions added:
"Working with Jackie Lee, our Cyber/Tech team lead, we have leveraged our resources to embed the cyber and technology exposures directly into our E&O coverages. We've also removed the complexity of piecing together non-cohesive coverages from different product lines. Brokers and clients have access to our entire suite of products through a single underwriter, offering unparalleled convenience and continuity of service."
Validus Specialty currently offers a wide range of E&S and Admitted insurance solutions and operates on behalf of Western World Insurance Group and Talbot Underwriting Ltd., through Syndicate 1183.