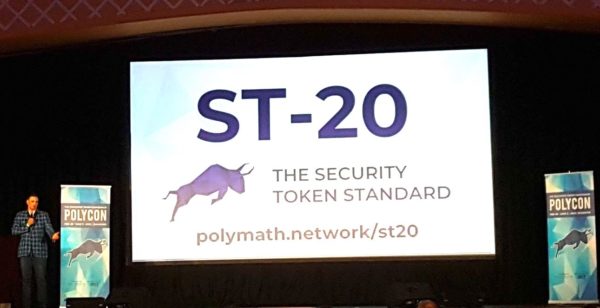 During the Polycon gathering in the Bahamas, Polymath announced a slew of partnerships. Some new, some previously announced. Some of the already revealed partnerships include the arrangement with tZero, BnktotheFuture, SelfKey and more. One of the most interesting partnerships announced was an arrangement with the Barbados Stock Exchange or BSE (pending shareholder approval), a regulated exchange with that provides more traditional securities transactions. While the extent of the relationship was not detailed, we believe this is a first for the initial coin offering in matching digital assets with a stock exchange.
The BSE is a very small exchange when you compare it to the rest of the world. Total market cap, according to StockMarketClock, stands at just $2.8 billion. But if Polymath can provide a channel to list security tokens on the BSE, including a CUSIP, this could become another path for retail investors. Time will tell.
Additionally, Polymath will be launching Polymath Capital, the "world's first" security token fund. This venture type fund will invest only in security tokens – an asset class that is quickly becoming legitimized as these securities become regulated vehicles.
Polymath, for those not aware, is looking to disrupt the investment banking world – an industry in dire need of change as it largely profits from information asymmetry. As all asset classes move to distributed ledger technology, much of the investment banking services can be automated (minus the the enormous fees).