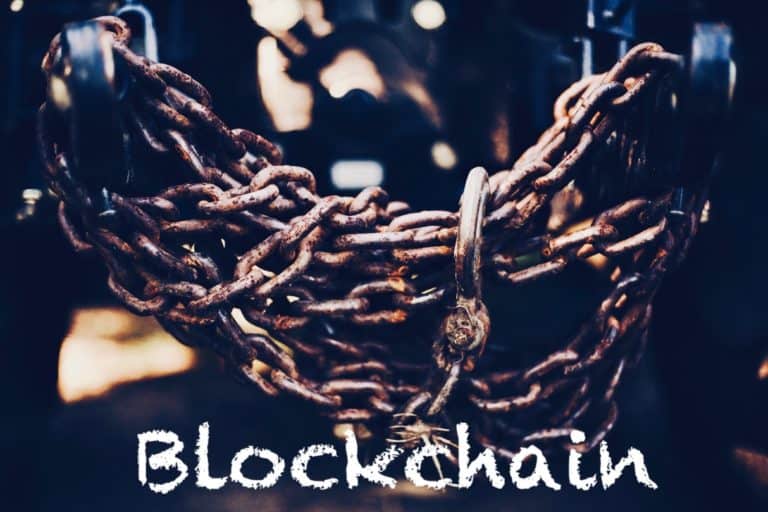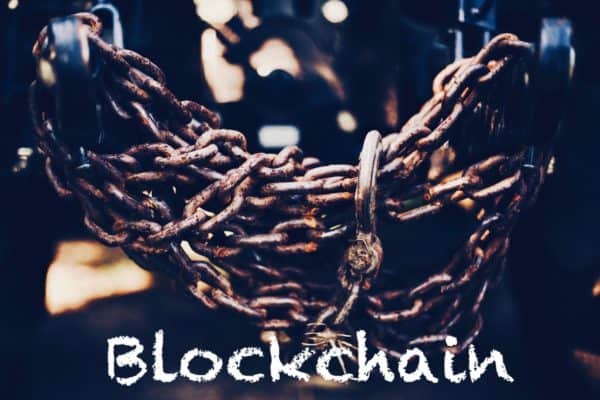 Overstock (NASDAQ:OSTK) is moving things around once again by boosting its ownership in Bitt.com, a Blockchain based payments platform that is based in Barbados. The move was orchestrated by Medici Ventures, Overstock's Blockchain subsidiary, and it was part of an option that was exercised to invest $3 million more in the company.  Medici Ventures first invested $4 million in Bitt in early 2016, shortly after Bitt's launch of a digitized Barbadian Dollar on the bitcoin blockchain. Medici Ventures will now increase its ownership stake in Bitt's total Class A and B common shares by 8.6%.
Big Into Blockchain
Medici Ventures is a wholly owned subsidiary of Overstock created to leverage Blockchain technology to solve real-world problems with transparent, efficient and secure solutions. Medici Ventures has a portfolio of Blockchain-focused investments, including tZERO, Peernova, Bitt, SettleMint, Factom, and IdentityMind, Spera and Symbiont.
"Bitt has created a blockchain-based payments ecosystem that is useful for every day transactions," said Medici Ventures President Jonathan Johnson. "It has positioned itself as a clear leader in applying blockchain technology to solve real-world problems. Under the leadership of CEO Rawdon Adams, Bitt has taken a good idea and grown it into a viable product able to make the financial lives of Caribbean residents easier. We're pleased to take a larger stake in this forward-thinking company, as it aligns with Medici Ventures' goals of re-democratizing capital."
Bitt CEO Rawdon Adams described the additional investment as a reaffirmation of his company and the execution of his team.
"Bitt is in a unique position to provide the solutions to boost both financial inclusion and overall economic performance through its blockchain-based software. That's already being recognized by regional governments overseeing economies characterized by large informal sectors, persistently high rates of poverty and expensive traditional financial services. I thank Medici Ventures for their support of our mission."
Sponsored Links by DQ Promote