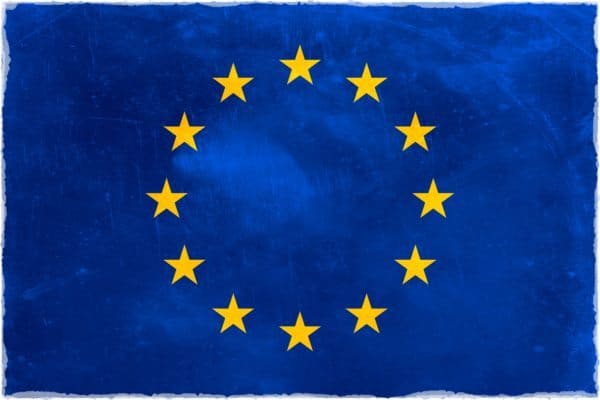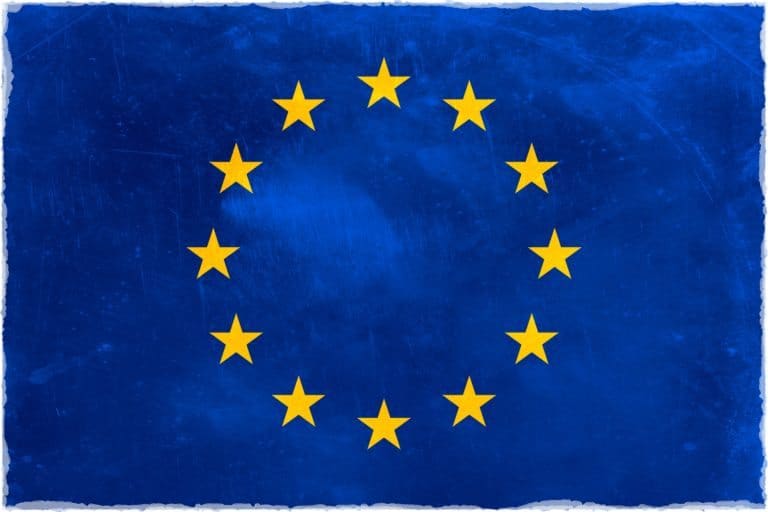 The UK Crowdfunding Association (UKCFA) has shared a brief comment regarding proposed rules released by the European Commission yesterday that are expected to be enacted. These updated rules are designed to streamline cross border crowdfunding offerings to the benefit of issuers, investors and platforms. By incorporating a harmonized regulatory approach a single market for crowdfunding should take place. In contrast to the current environment, each member state has bespoke regulations creating a byzantine labyrinth of compliance mandates.
A spokesperson from UKCFA stated:
"The UKCFA supports the draft Crowdfunding Regulations' optional regime as a positive way for crowdfunding platforms in Member States that have not yet adopted crowdfunding rules to be subject to sensible regulations with the central oversight of ESMA. The UKCFA also supports the need for authorisation and the oversight of national regulators under the MiFID and the Prospectus regimes when platforms grow to host fundraises above €1m.  The UK Financial Conduct Authority's MiFID based crowdfunding regime has successfully enabled the UK crowdfunding sector to grow while also protecting investors.  The MiFID and Prospectus regimes are also being updated to accommodate the growth of crowdfunding and the UKCFA advocates that from July 2018, when the new Prospectus Regulation comes into effect, fundraises up to €8 million should not require a Prospectus."
Members of the European crowdfunding industry believe online capital formation in Europe has fallen behind the rest of the world. Citing data provided by the Cambridge Centre for Alternative Finance (CCAF), the European Crowdfunding Network (ECN) highlights slow sector growth. The group has worked diligently to educate policymakers on necessary changes to improve the ecosystem. The one – two punch of providing a seamless regulatory jurisdiction and boosting online capital formation to €8 million, minus a prospectus, has the potential to rocket crowdfunding utilization across the European Union.
Europe is lagging behind in crowdfunding. We want to change this. Our new #crowdfundingEU proposal will make it easier for platforms to offer their services EU-wide → https://t.co/HWim1SWHWN #crowdfunding #startups #SME #SMEs pic.twitter.com/ln9ZfjJd0K

— EU Finance 🇪🇺 (@EU_Finance) March 8, 2018
Sponsored Links by DQ Promote