CERES Coin has filed a Form D with the Securities and Exchange Commission (SEC) indicating its intent to raise up to $20 million to launch a "Blockchain based transaction network for the legal Cannabis industry." Ceres' initial coin offering (ICO) seeks to provide a solution to the "unbanked" legal Cannabis sector.
The problem Ceres wants to solve is the fact that most banks do not want to work with Cannabis based businesses. This creates a problem for an industry that is becoming more legitimate and in many states legalized. By providing a cryptocurrency that facilitates transactions outside of the banking system these legal businesses can operate more effectively.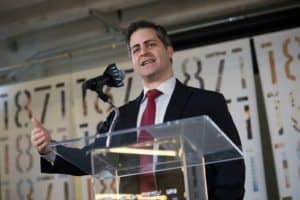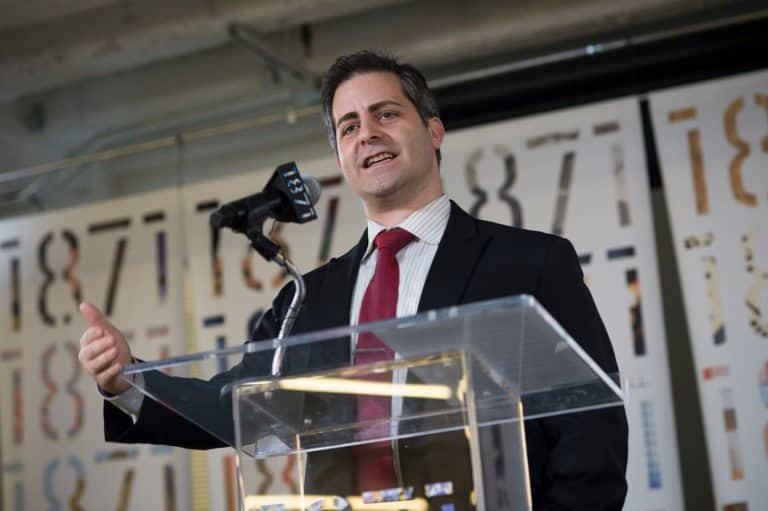 Crowdfund Insider reached out to Anthony Zeoli, a securities attorney and Crowdfund Insider Senior Contributor. Zeoli is also an advisor on the ICO. Zeoli explained the project;
"CERES Coin LLC is creating blockchain and cryptocurrency based technology solutions which it believes will transform the Cannabis industry on mass basis. While there are others currently rushing to push cryptocurrency solutions in the Cannabis industry, what we are hearing from many industry insiders is that none of these competing solutions have gained any real industry traction primarily because they don't properly address the major problems currently facing the industry."
Zeoli said that simply throwing Blockchain at the problem does not solve the issue. Ceres, however, has identified what it believes to be, the current major problems facing the industry (e.g. access to funding, ease of regulatory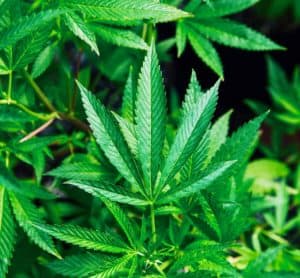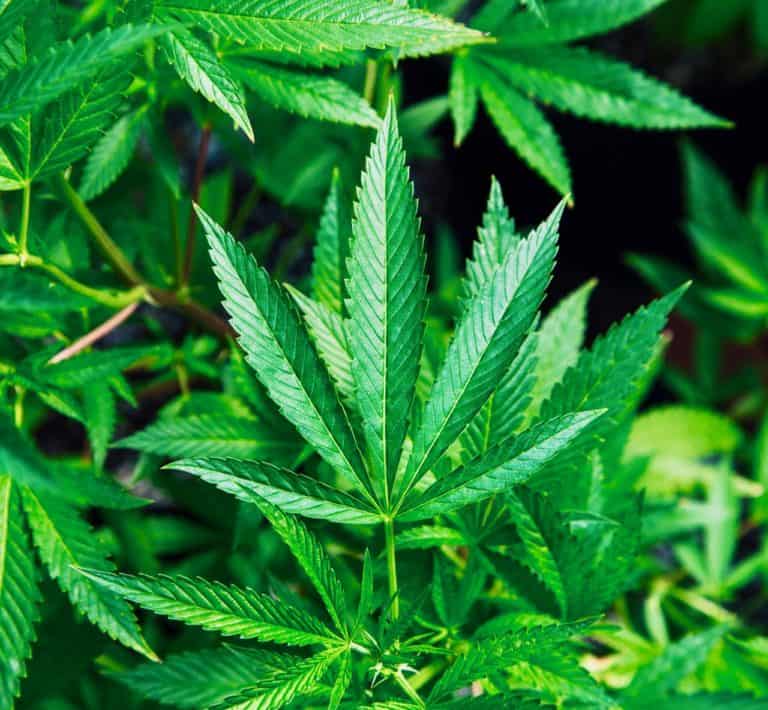 oversight, ease of facilitating transactions, etc.) and is specifically tailoring its technology solutions to address those issues; including pursuing a truly stable form of cryptocurrency coin.
Unlike its competitors Ceres will be fully pursuing the offering of its intended coins/tokens as "securities" and conducting the offering of the same in compliance with applicable U.S. federal and state securities laws (in particular Rule 506(c) and Regulation A+).
"While there are aspects of the company's business plan and its intended offerings that cannot be made public at this time, we have been working closely with current SEC staff members to ensure that Ceres' intended "securities" offering structure is in compliance with applicable securities laws; particularly given the SEC's recent subpoena storm concerning ICOs and cryptocurrencies," explained Zeoli. "While the SEC has not given any formal approval, or otherwise endorsed the merits, of Ceres' intended offerings, it has not found any direct fault with our proposed offering structure and has allowed us to commence the private (i.e. Rule 506(c)) portion of Ceres' offering."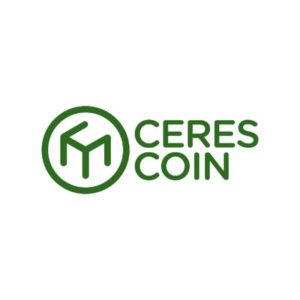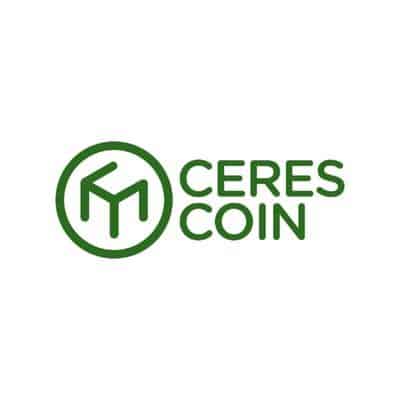 Zeoli shared that a Reg A+ registration is in the works meaning non-accredited investors may be able to participate in a future securities offering.
"I believe we will be one of, if not the, first company to publicly offer a fully registered, security based, cryptocurrency coin/token," said Zeoli.
Have a crowdfunding offering you'd like to share? Submit an offering for consideration using our Submit a Tip form and we may share it on our site!

Sponsored