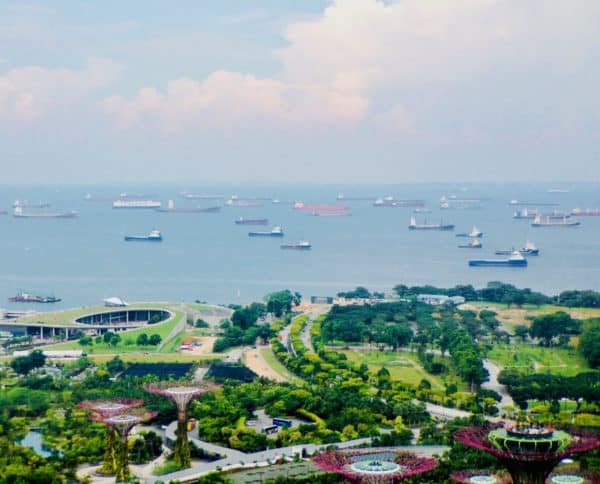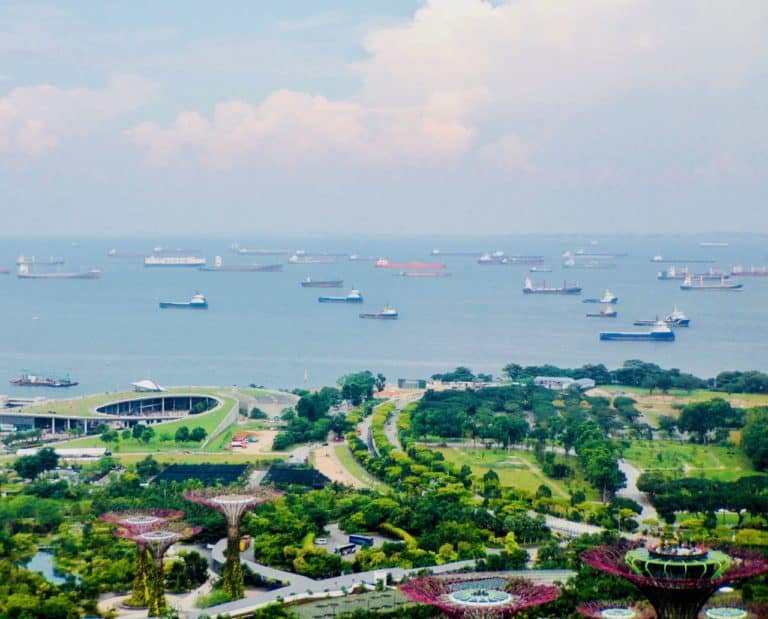 GTR Ventures, an investment and venture platform that is specializing in the global trade and supply chain financing sector, has announced investments in five Fintechs based in the UK and Asia: Tradeteq, Trade Finance Market, Culum Capital, eFundSME and Incomlend.
Launched in September 2017 with offices in London, Singapore and Hong Kong, GTR Ventures will work with their portfolio companies and build their businesses via global expansion, development of new products such as trade finance indices, and connections to a global marketplace for digital trade finance assets. GTR says their equity positions collectively value the Fintech firms at USD $50 million. These deals are indicative of a "strong pipeline of transactions" as GTR expects to back additional Fintechs in the trade financing industry.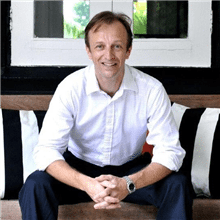 Rupert Sayer, CEO of GTR Ventures, said the rapidly changing landscape in global trade creates opportunities for investors;
"As our debut deals show, GTR Ventures is uniquely positioned to identify exceptional investments and, through partnerships and alliances, build a global network that will shape the future of both trade and trade finance."
These four digital trade lenders and a platform for institutional investors to access global trade instruments have reportedly facilitated over US$160 million of trade loan deals since their inception.  GTR Ventures expects additional investments with five more deals and global partnerships in the next quarter.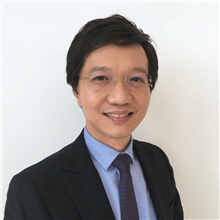 Kelvin Tan, CIO of GTR Ventures explained that the global trade sector is transforming with digitization and data-driven infrastructure connecting diverse players across the physical and financial aspects of trade.
"The founders behind Tradeteq, Trade Finance Market, Culum Capital, eFundSME and Incomlend, are driving that change by using technology and data analytics to mitigate risks, make lending more efficient and close the trade finance gap," said Tan. "Our vision is to work with these companies and build strategic first-mover stakes in the future of trade."
Trade finance is enormous. The opportunity for forward thinking platforms to disrupt the US$ 16 trillion global trade business is huge. Additionally, GTR says some 30% of global trade, or US$5 trillion, is under-financed. This trade finance gap presents an opportunity for debt and equity investors. While returns from trade have traditionally come from providers of debt capital, the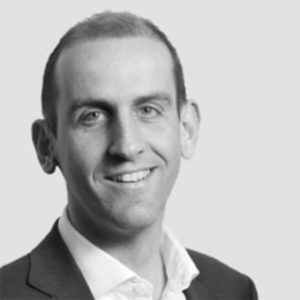 emergence of "Tradetechs" presents a new opportunity for private equity and other investors looking to diversify.
"We are excited to partner with GTR Ventures as Tradeteq continues to grow," said Christoph Gugelmann, CEO of UK-headquartered Tradeteq. "This partnership will help us expand our reach to all players within the trade ecosystem and consolidate our European bases while expanding to markets in Asia, including Singapore, Hong Kong, Shanghai and Tokyo."
Sponsored Links by DQ Promote