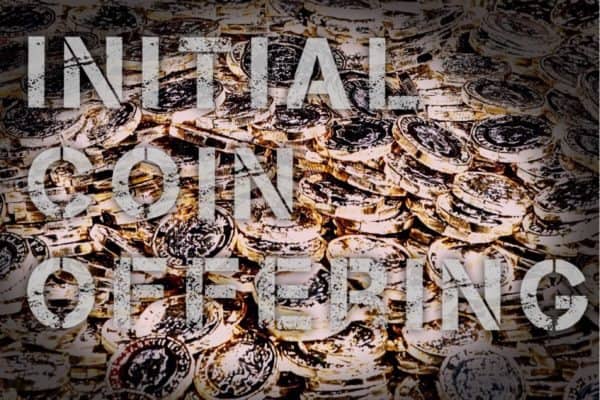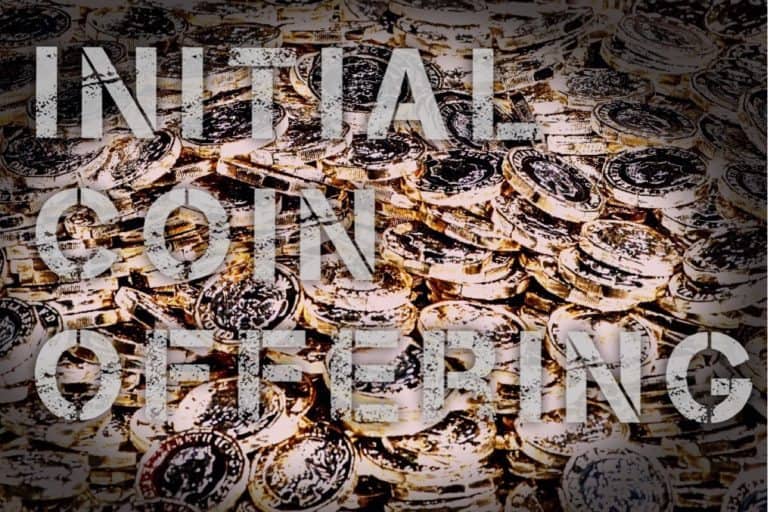 As Crowdfund Insider shared last week, the House Financial Services Committee, Subcommittee on Capital Markets, Securities, and Investment will hold a hearing entitled "Examining Cryptocurrencies and ICO Markets."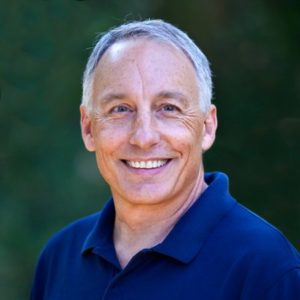 The Hearing will take place at Rayburn House Office Building in Washington, DC but the proceedings will be live-streamed on the Committee's website and this will be a good one for crypto industry types to watch. The Committee has released the name of the witnesses and they are as follows:
Dr. Chris Brummer, Professor of Law, Georgetown University Law Center
Mike Lempres, Chief Legal and Risk Officer, Coinbase
Robert Rosenblum, Partner, Wilson Sonsini Goodrich & Rosati
Peter Van Valkenburgh, Director of Research, Coin Center
The Committee said it will conduct an overview of the cryptocurrency and Initial Coin Offering (ICO) markets noting that ICOs have grown rapidly. The Hearing expects to examine the economic efficiencies and potential capital formation opportunities that cryptocurrencies and ICOs potentially offer to businesses and investors, and review the adherence to applicable laws so that investors receive the full protections afforded by the federal securities laws.
Additionally, the hearing will consider the current regulatory approach that regulators, such as the Securities and Exchange Commission, are using to monitor and oversee cryptocurrencies and ICOs and how to achieve further regulatory clarity in these markets.