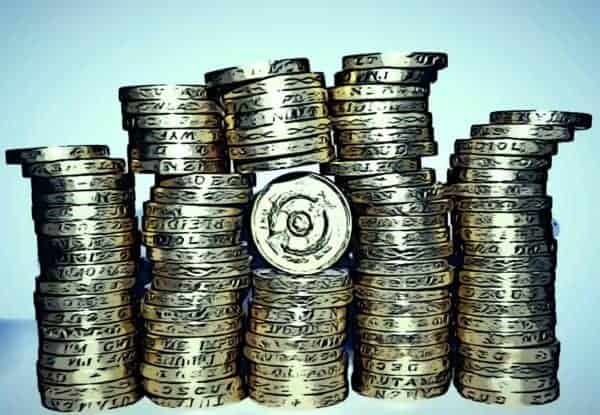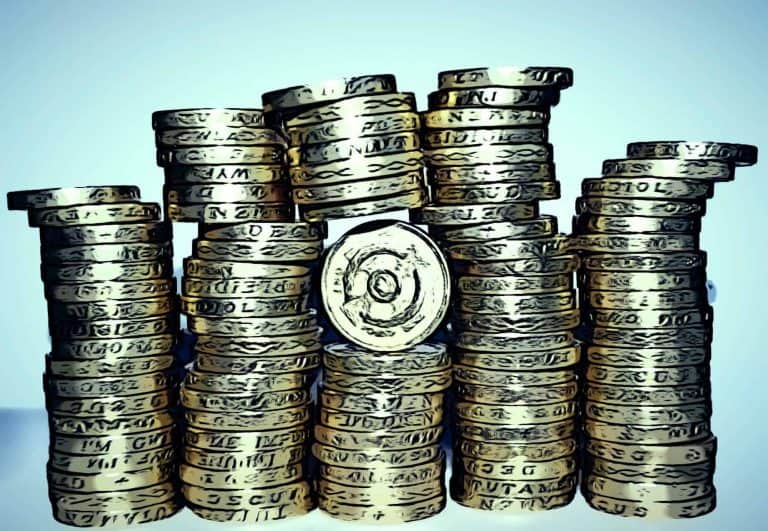 LandlordInvest, a peer-to-peer lending platform for residential and commercial mortgages, announced on Tuesday its secondary market has surpassed £1 million in complete sales. The market was launched in May 2017.
According to LandlordInvest, the secondary market enables investors to offer eligible loans or loan parts for sale to other investors and provides investors with the possibility to access all or part of an investment's principal before that loan reaches maturity. The lending portal noted that in total, 1,393 secondary market sales have been completed with a total value of £1,016,453. The average sale amount was £730 with the highest being £50,000 and the lowest being £100. The number of unique sellers was 86 and the number of unique buyers was 150.
Speaking of the secondary market's success so far, Joe Vallender, LandlordInvest's Chief Technology Officer, stated:
"We launched the secondary market in May 2017 and found it to be popular immediately, and we're pleased to see this activity continue. LandlordInvest's investors may wish to access their capital mid loan term and an active secondary market increases the chance they may do so."
LandlordInvest is a fully FCA authorized secured peer-to-peer lending platform and an ISA manager within the fast-growing peer-to-peer lending industry. The lender noted it provides a marketplace where lenders can earn higher returns, than lending through other peer-to-peer lending platforms, by lending to borrowers that have difficulties obtaining financing from high street lenders.