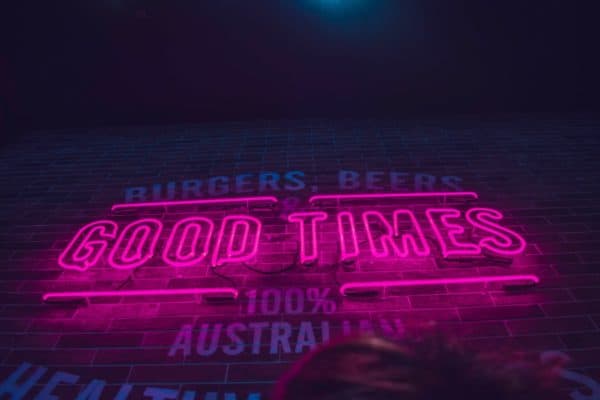 FinTech Australia, is highlighting a report this week that points to the decline in traditional fince options (IE Banks) and the ongoing rise in SMEs using Fintech platforms to address their capital needs.
The report is courtesy of the Scottish Pacific SME Growth Index, released every six months, which is based on interviews with 1,253 SMEs across Australia with annual revenues of up to $5 million.
According to the Index:
For SMEs with plans to invest in expansion over the next 6 months, 24% say they will fund growth by borrowing from their main relationship bank – continuing a downward trend, and well short of the high of 38% who nominated this option to fund growth in the first round of the Index in September 2014. More than one in five SMEs (22%) plan to use alternatives to their main bank to fund upcoming growth, with 91% relying on their own funds. Of the SMEs that used alternative working capital options in 2017, their funding choices were: debtor finance (used by 77%), merchant cash advances (23%), P2P lending (10%), crowdfunding (9%) and other online lending (5%).
Australia: the growth potential for the non-bank lending sector is significant, given that 48% of SMEs who didn't use non-bank lending in 2017 are considering it for 2018 #Fintech
Click To Tweet
Scottish Pacific CEO Peter Langham said the growth potential for the non-bank lending sector is significant, given that 48% of SMEs who didn't use non-bank lending in 2017 are considering it for 2018.
"For growth SMEs using alternative funding options, debtor finance is by far the most popular working capital choice. Yet 43.5% of SMEs reported that they were are not using or considering non-bank lending options to improve their access to finance. Despite the Productivity Commission and ASBFEO inquiry findings on the need for more small business credit options, it seems many SMEs are "rusted on" to their bank, to the potential detriment of their business. While access to small business funding options could be improved, the fact is that viable, credible business funding alternatives are already out there, and the onus is on not just the providers, governments and SME lobby groups to promote these options, but also on SME owners and their financial advisers to make the effort to look beyond the banks for options that might be better suited to their business needs."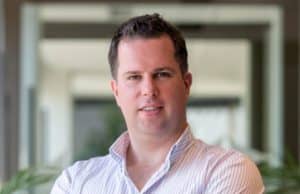 Langham added that growth SMEs were five times more likely to use non-bank lending options than declining growth SMEs, perhaps an indicator of business necessity moving owners from beyond intention into taking action.
"Australia's 2.1 million small to medium enterprises are the backbone of the nation's economy, employing more than 7.3 million people or about 68 per cent of Australia's overall workforce," said FinTech Australia chair Stuart Stoyan. "Fintech lending and finance firms are increasingly providing the capital that these businesses need to invest and grow, through a focus on innovation and customer needs. Fintech offerings include creating seamless online loan applications and software that analyses business financial data to deliver the best possible deal. Some are also applying innovative new finance business models, directly linking investors and borrowers, or helping businesses to unlock the value of their unpaid invoices. In doing this, fintechs are providing new options for businesses."
Stoyan said the report is simply more evidence of the importance of online lenders in helping Australian businesses grow.
Beau Bertoli, Joint CEO of of online lender Prospa, stated;
"This report is good news all round. It shows the government's focus on developing competition is working. It shows increasing awareness amongst small businesses they have a way to access finance, if they want to. And it means a vital part of the economy is being enabled to grow. Finally, it's positive for the Fintech industry as we continue to build the credibility of our new industry."
Alistair Lamond, Co-Founder of Skippr said Fintechs set themselves apart from banks by using data better, improving customer experience and effectively managing risk. "We have only scratched the surface in terms of capabilities."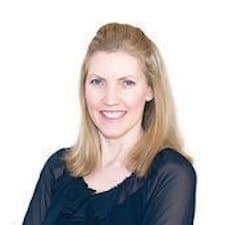 Charlotte Petris, CEO of Timelio shared that her platform has seen a 300% growth in demand for funding to SMEs in the last 12 months.
FinTech Australia said the Scottish Pacific report findings comes after the release of the 2nd Asia Pacific Alternative Finance Industry Report in September 2017, which found that Australia had leap-frogged Japan to become the largest alternative finance market in the Asia Pacific after China.