The City of London Corporation and Innovate Finance have jointly announced the launch of the Fintech Strategy Group (FSG) to help continue the success of the UK Fintech sector. According to Innovate Finance, the group will combine senior industry leaders across the sector including banks, regulators, and innovative Fintech startups.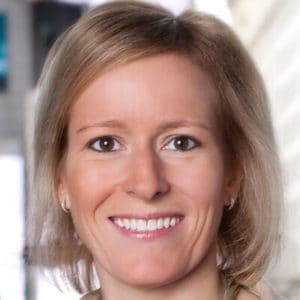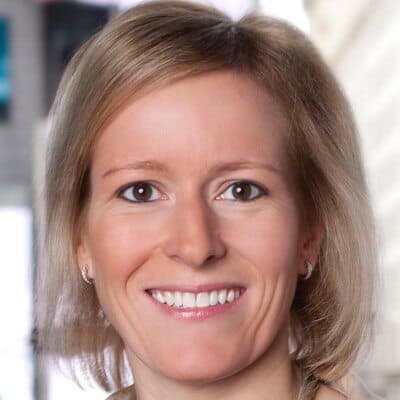 The purpose of the FSG is to foster a collaborative dialogue on the future of UK Fintech – a vital issue as Brexit weighs on the financial services industry. The Group will work to maintain the UK's competitive Fintech advantage while promotin innovation in financial services.
The Group will be chaired by Iain Anderson, Executive Chairman of Cicero Group. He will be joined by Vice-Chairs Catherine McGuinness, Chair of Policy Resources at City of London Corporation, and Ron Kalifa, Executive Director of Worldpay.
Charlotte Crosswell, CEO Innovate Finance, commented on the announcement saying they must continue to challenge themselves to support and evolve the UK Fintech industry;
"We look forward to drawing on our wide membership base to work on issues and provide industry-led solutions while simultaneously identifying areas for policy recommendations."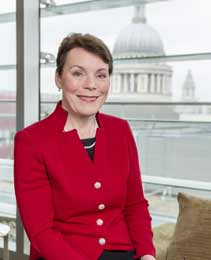 McGuinness said that Fintech continues to go from strength to strength and is a vital part of the City of London ecosystem.
"The establishment of this FinTech Strategy Group is therefore a welcome step for the industry and will add real clout. There are numerous opportunities to expand in the years to come, but similarly also hurdles to overcome, so I am confident this group will help the industry speak up with a unified voice."
Anderson added that the success of a new tech business being launched in the UK every hour, it is essential that they coordinate across industry, regulators and government. He expects the Group to shape the future of UK Fintech.
"The pace of change, development and dynamism in the FinTech sector over the past few years means it's never been a more exciting time in our industry. In creating the FinTech Strategy Group we want to come together to advocate for our industry, ensuring that we have the platform and framework for growth, in order to enable UK FinTech to continue on its trajectory of success," said Kalifa.
Sponsored Links by DQ Promote