A recent report in ECNS indicates China wants to have a "dynamic approach" regarding Fintech or internet finance. The report was referencing a press conference following the 13th National People's Congress that was held earlier this month that involved the Zhou Xiaochuan, Governor of the People's Bank of China.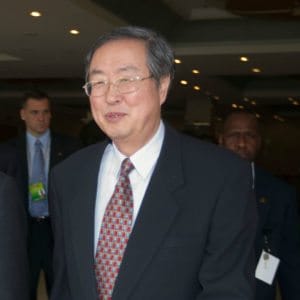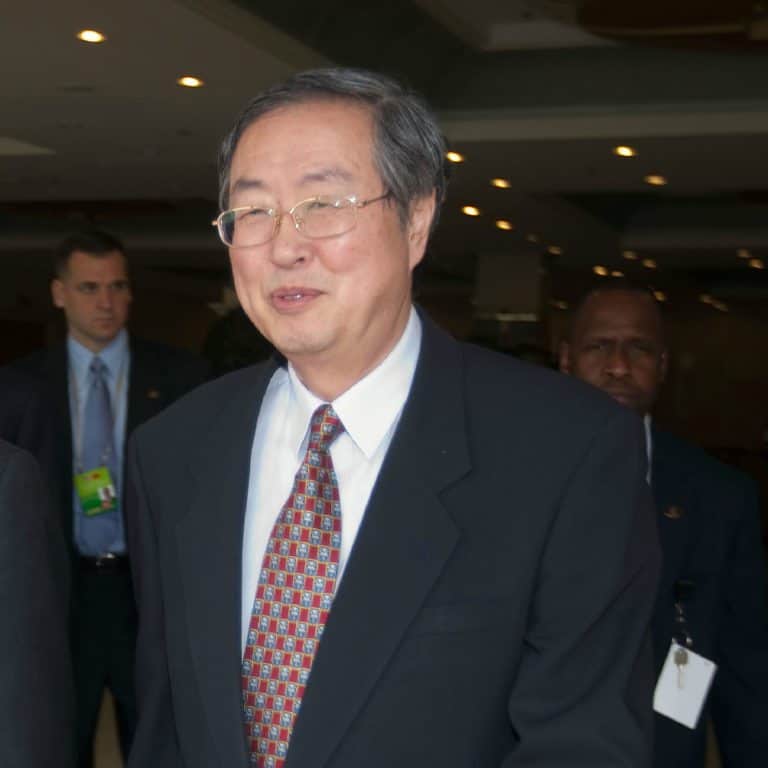 In many respects, China is the largest  Fintech market in the world. It has the largest online lending (peer to peer lending) market by far and benefits from a population that is widely connected to the internet by mobile devices. A combination of demand from both consumers and businesses has fueled innovations in finance. Yet in certain areas, the Chinese have struggled to adapt. More specifically, China has banned initial coin offerings and cryptocurrency exchanges as it seeks to manage these innovations.
Zhou Xiaochuan stated;
"The central bank has started early to conduct research on new technologies in the financial sector. Future supervisors' attitude will be dynamic, which means regulations will depend on the maturity of technology. We do not prefer speculative products that make people rich overnight. That is not a good thing."
Even while the government has banned trading in cryptocurrency, a robost OTC market has risen up to fill demand. There is much speculation that China will move back into crypto once the government feels it can completely control it, including mining.
Zhou said "innovators should take cautious steps before introducing new products, and innovations should not go against with current stable financial order."