London based Opal Transfer has launched a new money transfer service between Italy and the UK. This is an extension of the existing product – money transfer service from the UK to Italy. Opal says it has one of the lowest cost transfer products on the market. Transfers from Italy to the UK cost just €1 and the money will be delivered on the same day, making it one of the cheapest and quickest transfer services on the market. The price of a standard transfer from the UK to Italy – only 30p – is something a large proportion of the market does not offer. Money transfers has become a highly competitive business as Fintech firms have moved in to challenge banks and more traditional transfer services.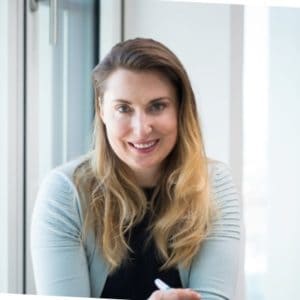 Opal says the new money transfer service is part of wider plans for Opal Transfer to expand in new markets within the next 12 months. Last month Opal Transfer launched their money transfer service between Poland and Ukraine, responding to the growing number of Ukrainians working and living in Poland.
"The Italy to UK same day money transfer service is the next exciting step in bringing our innovative fintech product to new customers across Europe," commented Gita Petkevica, Managing Director of Opal Transfer. "The launch of this product shows we are responding to our clients' needs, while still offering them the best and quickest money transfer service, at the lowest cost price. All fintech business need to continue to adapt and use cutting edge technology, but it is also important to remember that customers want to be able to speak to people as well. Our Italian speaking customer service team is an essential part of the service. Having access to an experienced executive to resolve any issues is crucial, something too many app only services forget, leaving their customers frustrated."
Opal says that as of today over 300,000 customers have used the Opal Transfer service. The company currently offers foreign exchange money transfers across 38 European countries.