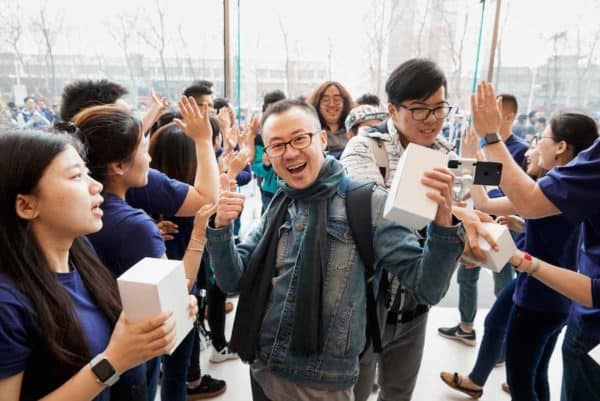 We have received some information from an insider regarding Chinese peer to peer lending platforms being unable to update their Apps in the Apple App store due to a regulatory disconnect.
From what we have been told, Apple (NASDAQ:AAPL) is enforcing a rule that requires Chinese online lenders to be in receipt of necessary business license updates as outlined by the lending regulations. The problem is that not a single Chinese peer to peer lender has passed the necessary evaluations as regulators have not yet processed any. The first batch of approvals from the Chinese authorities is due at the end of April with the deadline by the end of June. According to the source, it is even more perplexing due to the fact that having an updated iOS App is necessary to comply with the Chinese regulations and pass the tests. So this sounds like a trip to Hotel California on the Yangtze river.
The Apple enforced process is described as follows:
We need to update our iOS App so that we can provide updated features to customers that are in compliance with regulations
Local financial regulators will not allow us to complete the record-filing process if they see that we have not come into compliance across all of our platforms (Android, iOS, PC)
If we can't complete the record-filing process, then we will not be allowed to update our business license to include "internet loan information agency" in permitted activities
If we can't update our business license, we can't provide the necessary documentation to App Review to have our App Update approved
If we can't get our iOS app updated, then we won't be in compliance with regulations
Dead-end feedback loop back to point #1….
This gives new meaning to Apple's HQ Address at One Infinite Loop…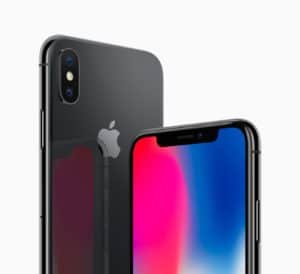 Apparently, an Apple representative suggested that one solution is transfer the app to a third party with some sort of a financial license to upload the update for the online lender. A convoluted approach at best that may circumvent the issue without dealing with the problem. The going rate for that kind of service is said to be around 50K RMB per update as offered by third parties such as rural banks.

The peer to peer lending industry  in China is substantial – the largest single market in the world. A combination of a highly connected market via their smartphones (iPhones and others) plus a pressing demand for credit from both consumers and businesses – has caused this segment of Fintech to boom. There are approximately 2000 online lenders in operation today. Loan originations topped $200 billion in 2016, according to research by the Cambridge Centre for Alternative Finance.

A flawed Apple policy that is requesting documentation for licenses that don't yet exist thus blocking all Chinese peer to peer lenders from updating their Apps does not really make sense.

We have reached out to Apple for a comment. Let's see if they can provide any additional insight.

Sponsored