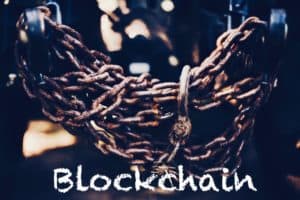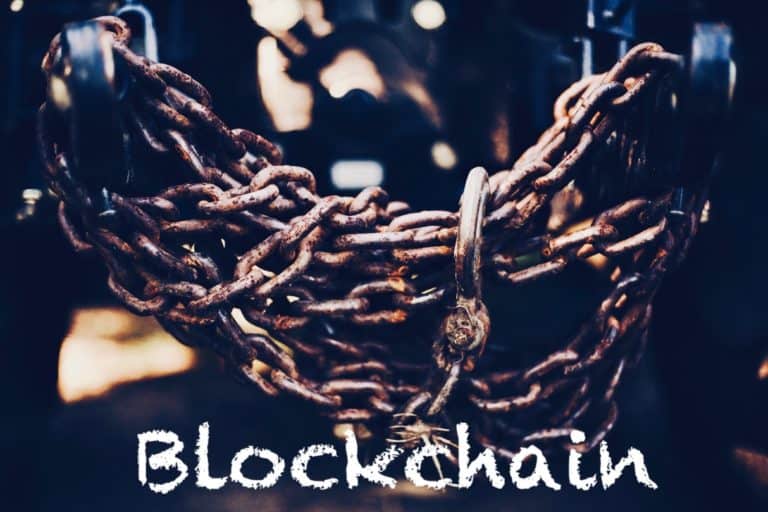 Deutsche Börse Group and HQLAX have signed a Letter of Intent to partner on the creation of a securities lending platrorm using the R3 Corda Blockchain platform.
R3 is Blockchain platform working with a network of more than 200 banks, financial institutions, and more to develop Corda, its blockchain platform designed specifically for enterprises. Corda is the outcome of over two years of development by R3 and is designed to meet the standards of the banking industry.
HQLAX is a financial technology firm that specializes in delivering liquidity management and collateral management solutions for institutional clients in the global securities lending and repo markets.
Philippe Seyll, Executive Manager at Deutsche Börse Group, said the partnership will address some of the major issues in today's securities markets;
"With the creation of a neutral custody agnostic control layer, Deutsche Börse is embracing distributed ledger technology [DLT] and complements it with a neutral and trusted market infrastructure role open to multiple custodians and collateral agents. This way Deutsche Börse supports market participants to deal with the global regulatory framework whilst reaping the benefits of the leading edge distributed ledger technology."
By incorporating Corda's Blockchain technology, they expect to build an integrated front to back operating model to facilitate more efficient collateral management of high quality liquid assets. Pointing to the most recent Basel III Monitoring Report1, the global banking industry reported holdings of €11.95 trillion of high quality liquid assets.
The trading layer will be delivered exclusively by Deutsche Börse's Eurex Repo platform, which will enable market participants to leverage existing connectivity to the market-leading Eurex Repo service. Deutsche Börse Group will in addition assume a lead role in the custody agnostic, post-trade processing layer, which is designed to interoperate with multiple collateral agents and custodians.
The securities lending market has long played an important role in liquid assets portfolio management. Deutsche Börse says operational bottlenecks across a fragmented global securities settlement system impede collateral fluidity, increase costs and risks, and result in sub-optimal financial resource management. In Europe alone, there exist over 40 central securities depositories (CSD).
Addressing these issues, HQLAX will help market participants redistribute collateral liquidity more efficiently, by improving interoperability for pools of securities residing in multiple, disparate settlement systems and locations.
"Our goal is to mobilise liquidity across pools of collateral currently residing in disparate custody accounts around the globe. Partnering with Deutsche Börse Group enables us to maximise the network effect that will drive widespread adoption of the HQLAX platform. We look forward to further collaboration with the broader community of collateral agents and custodians," stated Guido Stroemer, CEO of HQLAX.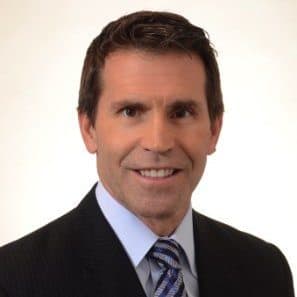 David Rutter, CEO of R3, said the partnership was a major milestone;
"…  Corda is the perfect choice of platform. It was built from the ground up to enable businesses in complex and often highly regulated markets to overcome real-world challenges like this those associated with securities lending."
Sponsored Links by DQ Promote