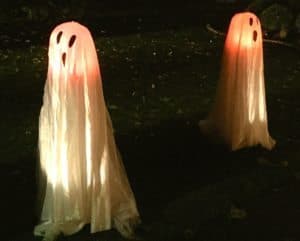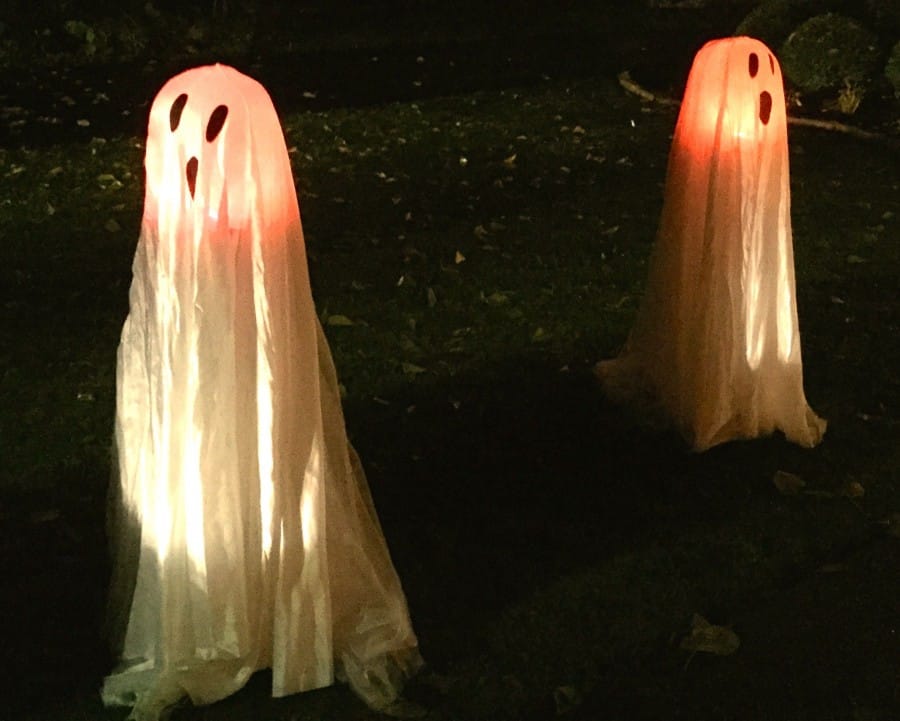 PeerIQ is out with their quarterly synopsis regarding all things online lending.  One of the interesting comments is on the growing acceptance that traditional financial firms won't be Uberized, they will be Amazoned instead.
PeerIQ says that Bank Fintech partnerships and M&A continues to be robust as banks seek to stay ahead, or on par, with the Fintech innovation curve. Traditional finance is pushing further into online lending, payments, digital banking and wealth management but a specter is haunting the old banks. The specter of Amazon.
The movement by Amazon into Fintech, has been an ongoing theme that has been accepted as a given and not a question. The only true question is how will this impact traditional finance?
Overall, the online lending market remains robust but performance is mixed. PeerIQ sees tax tax reform as boosting the economy, but an increasing supply for credit and demand for credit, as well as re-normalization trends and increased competition are leading to higher charge-offs.
PeerIQ observed improvements, and record low delinquencies from ONDK, OMF, and Fintechs in particular. LendingClub expects 31 bps lower charge-offs going forward due to tighter credit standards. At Discover the net charge off rate jumped 92 bps YOY to 3.62% – the largest increase in several years.
As the Fed increases interest rates, these are being passed on to borrowers thus protecting investor returns. Lenders are said to be trying to reduce all-in funding costs by reducing the credit spreads on their securitizations.