OPEN, a blockchain payments infrastructure for apps, has received the backing of Tim Draper's Draper Dragon Digital Asset Fund, according to the company. Draper is a huge investor in the crypto space. While the amount of the investment was not shared, Draper's Dragon Fund typically shows up with $3 to $5 million.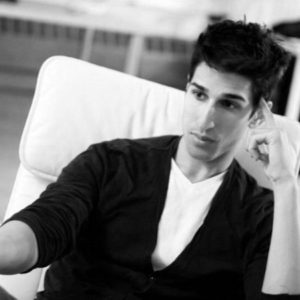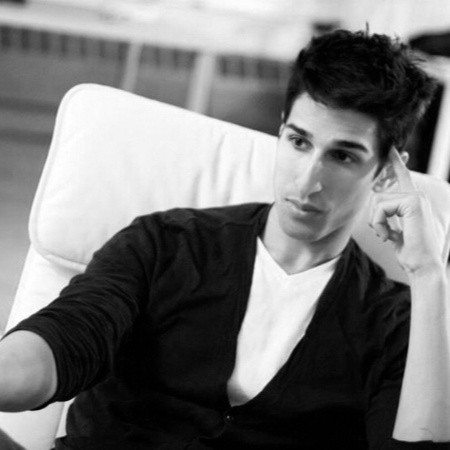 "As a prominent leader in the Blockchain space, Draper Dragon's backing is a tremendous endorsement for OPEN's technology for blockchain payments," said Ken Sangha, OPEN's CEO and Founder . "Their support strengthens our vision of becoming a catalyst for blockchain adoption and integration by empowering mainstream software developers."
OPEN seeks to bridge the gap between traditional application developers and blockchain tech. By providing a standardized infrastructure that interfaces the two architectures, developers can realize the benefits of cryptocurrencies and blockchain technologies using OPEN's platform without having to retool their application's stack from the ground up. Basically, OPEN will make it easy to transact with crypto inside apps like Candy Crush, Netflix etc. minus the heavy lifting of redevelopment.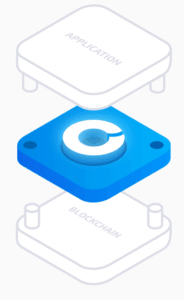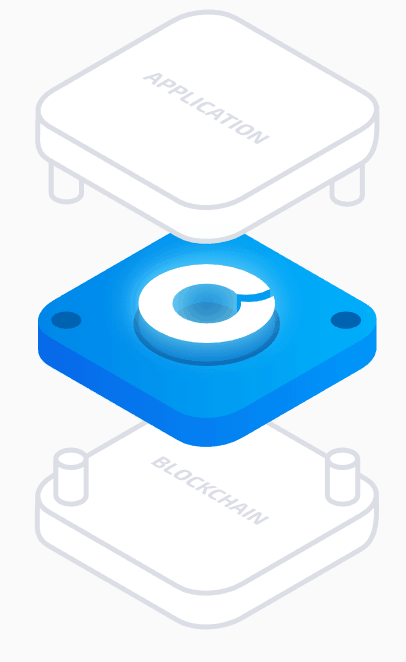 OPEN explains that many applications require the use of off-chain technologies, meaning traditional components that do not exist on blockchains will require both on-chain and off-chain components. OPEN provides the missing link for developers to enable application backends to interface with blockchain wallets and the two-way communication of payment data between on-chain and off-chain systems.
Of course, there is a token too. But there is no crowdsale only private allotments as the hard-cap was met in the pre-sale. But fear not, there is a bounty program if you are interested. You can read more about that here.