Fo-Sho, a South Africa-based insurance company and Startupbootcamp accelerator participant, announced this week it is planning to expand its insurtech product services in the region. Founded in 2016, Fo-sho describes itself as a South African insurtech startup that is powered by "cool" technology and using innovative peer-to-peer underwriting models to bring smarter short-term insurance.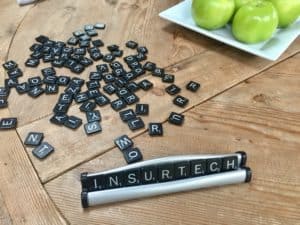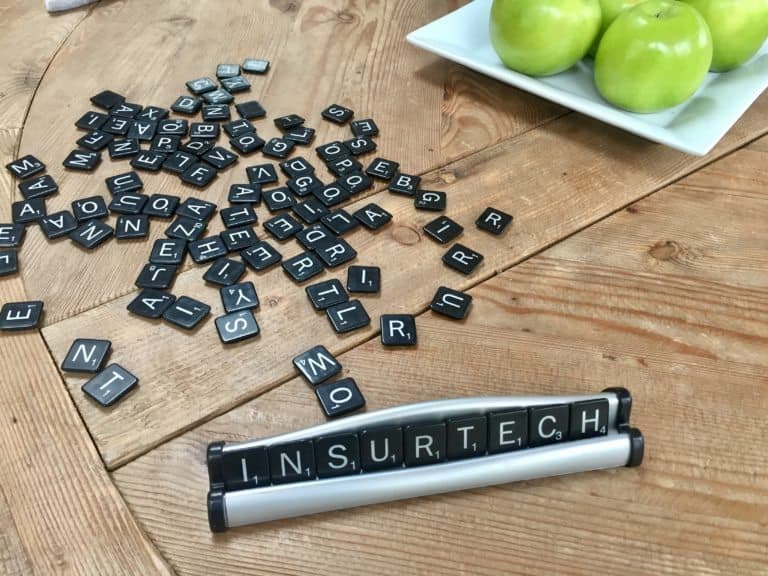 According to Disrupt Africa, the Fo-Sho team has more than 50 years of collective experience. Fo-sho uses state-of-the-art cloud computing and storage. These systems use the highest level of encryption, personal information, and data protection. 
"Fo-sho is a short-term insurance product. You are able to insure all your most important and precious things with us. Everything from your car to your home and everything in-between, like furniture, electronics, leather jackets, skis and all the stuff you love."
Recently, Fo-Sho reportedly secured a multimillion-rand venture capital investment and plans to launch with premium commitments in excess of $714,000 through a combined portfolio of SMEs and middle-class sign-ups. While sharing more details about the company's products and development, Avi Naidoo, CEO of Fo-Sho, stated:
"We know there is a need in the marketplace. On the lower or higher socio-economic spectrum, our research shows that barriers of distrust of large corporates and their bloated profit margins, or simply an inability to understand complex jargon, is resulting in an enormous population that are financially excluded from the benefits of being insured.
Naidoo then added:
"We cannot attain our goals of financial equality or financial independence at scale if we don't first fix critical financial tools and accessibility of these models, like insurance."
Sponsored Links by DQ Promote