People finding real-world REITs too sober, opaque, or boring, may soon be able to invest in slivers of digitally-tokenized real restate in the tony heart of Europe.
If their forthcoming ICO-funded venture succeeds, Switzerland-based Swiss Real Coin will soon be offering a Blockchain token-based RE investment vehicle, "far more transparent than direct real estate investments or classic real estate funds."
The proposal will be win-win: hot, flexible, ephemeral and divisible digital tokens will be linked to one of the world's most prized tangible assets: commercial real estate, "allowing for full upside potential with a strong downside protection through the inner value."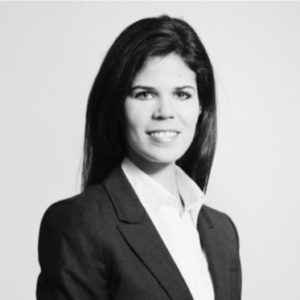 According to the company, funds raised in the ICO will be applied to development operations including building of the blockchain that will track equity and ownership.
"The community needs to have a blockchain-based token that can be used as a real store of value, and at the same time can be easily traded on all the exchanges, including crypto-only brokerages." says SwissRealCoin CEO & Head Real Estate Brigitte Luginbühl. "…Classic direct investments in real estate are burdensome, non-transparent, and prone to high transaction costs of up to 4%. The SwissRealCoin portfolio will allow for a disruptive showcase, paving the way to manage all real assets on the blockchain in the near future."
Swiss Real Coin is by no means the first or only firm to envision a new blockchain-based means of crowdfunding real-estate acquisition. According to Coindesk author Brady Dale, companies BitRent, Etherty, Caviar and Trust, among others, are also tying RE to crypto, albeit using different models and in varying jurisdictions, where laws surrounding RE can be anything from byzantine or inadequately-established.
The Swiss Real Coin release invokes the well-know and attractive stability of the Swiss Economy (positive GDP, low unemployment and low debt) but makes no mention of regulations governing real estate ventures in Switzerland.
Investors from certain jurisdictions should also note that their home jurisdictions may prohibit them from participating in ICOs. Those who are permitted should consider terms carefully.
"Using Blockchains, you can securitize any asset for 1/100th the cost," Multicoin Capital partner Kyle Samani told CoinDesk.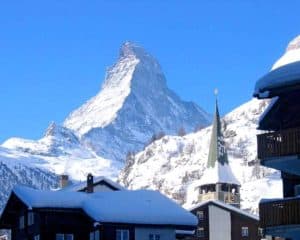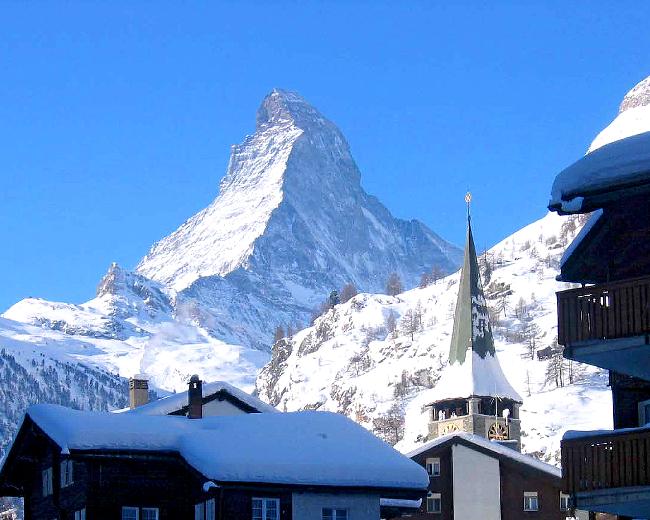 And not only that, but tokenizing home equity could also make the space, which has been attractive to investors but difficult to trade, more liquid.
Scott Hoch, an analyst at Apex Token Fund explained;
"A new level of liquidity is created when tokenizing traditional assets. This liquidity makes it faster and easier to rebalance a portfolio as the market changes."
Just like mobile-first internet users are less eager to use laptops, Hoch argues that crypto-first investors will prefer tokenized equities over selling to fiat and buying into traditionally structured funds, never mind actually buying a property outright.
"Think about what goes into paying dividends: identify all shareholders, have a bunch of bank wires in the background and file a bunch of paperwork. This can all be done in a smart contract," Multicoin Capital partner Tushar Jain explained, adding: "Tokenizing securities is a massive infrastructure upgrade for the global financial system."
On top of that, some believe bringing crypto to real estate could introduce some of the magical thinking that drove the housing market, and seeing similar exuberance here could pique the interest of lawmakers and regulators.
Nussbaum acknowledged the danger, saying, "The risk is that irrational exuberance sets in and those investors don't fully understand what they're buying."
Q: ICO investors have no legal recourse in the event of project failure but conventional investors do?

Do conventional investors have extraordinary recourse if invested project fails? Or is it just civil court?

Not the first or only such proposal

Have a crowdfunding offering you'd like to share? Submit an offering for consideration using our Submit a Tip form and we may share it on our site!

Sponsored Links by DQ Promote