Root Insurance, an Ohio-based car insurtech company, announced last week it secured $51 million in funding through its Series C round, which was led by Redpoint Ventures, with Scale Venture Partners and existing partners Ribbit Capital and Silicon Valley Bank Capital Partners.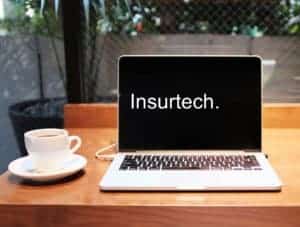 Founded in 2015, Root described itself as a full-stack automobile insurance company founded on the principle of fundamental fairness. The company reported that it leverages its proprietary mobile app to give drivers customized quotes based primarily on actual driving behavior such as hard brakes, aggressive turns, and mileage driven. Because individual driving behavior is the biggest factor in Root's rating algorithm, good drivers can save significantly—up to 52% off traditional insurance rates. Alex Timm, CEO and Co-Founder of Root, stated:
"As Root reinvents car insurance, we are excited to have Redpoint and ScaleVP add to the experience and expertise provided by our current investors. Our technology allows us to give drivers rates based primarily on factors they can actually control, bringing fairness to a broken and antiquated industry. We are leveraging mobile technology and artificial intelligence to reimagine the way insurance works."
Elliot Geidt, a partner at Redpoint Ventures who will join Root's Board of Directors, added:
"Root's model of using mobile phone data to reward safe driving is fair to drivers, economically rational, and represents an impressive technical accomplishment. Alex and his team have deep domain knowledge and a bold vision to redefine how auto insurance works. I am thrilled to partner with the Root team and look forward to their next phase of growth."
Root will use the new funding to expand into additional states and continue to invest in technology that significantly improves the customer experience.