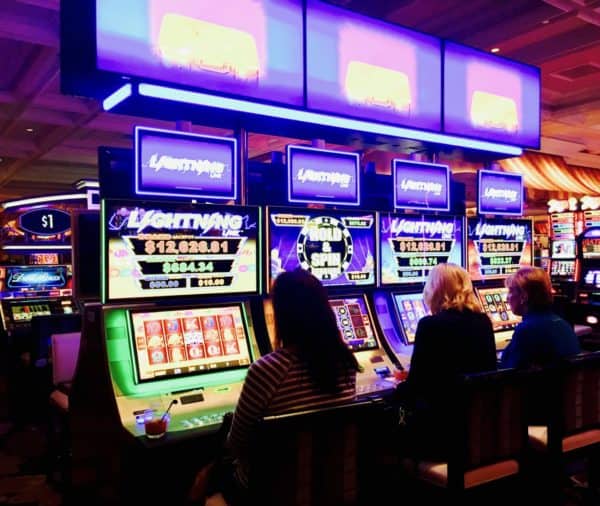 One of Ethereum's cofounders, Joseph Lubin, is backing a new online poker platform built on Ethereum, a programmable cryptocurrency and cousin of Bitcoin.
Virtue Poker promises to eliminate problems that may have informed a US-wide shut down of the online poker industry in 2011, a ban that produced enough "poker refugees" that entrepreneur Julie Wilson created an online service to help American professional poker players relocate to Canada and elsewhere after, "(losing their careers), literally overnight."
Entrepreneurs and recreational gamblers Matt Aaron and Nick Cuttonaro discussed Blockchain-based gambling ventures Virtue Poker and Funfair in a recent podcast dedicated to how blockchain is revamping gambling industries.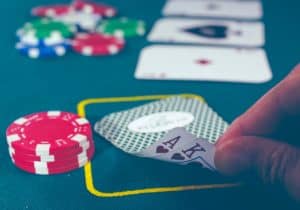 The men reviewed well-known issues in online gaming such as problems of transparency, provable fairness and security, the daunting presence of machine-learning AI bot players at virtual poker tables and the phenomenon of virtual casinos vanishing into thin air along with player funds.
"Gambling is entertainment for a lot of people, and that affects the level of entertainment: not being 100% sure that it's fair. You shouldn't even have to think about that," says Matt Aaron.
Incorporation of Blockchain-based digital ID verification services such as those being developed now by Civic and Persona, among others, could make it impossible for bots to enter gambling games.
Smart contracts audited for fairness will hard wire odds should reduce operational overhead and obstruct fraud by personnel because game admin is automated. Rather than being held online in casino coffers (and thus susceptible to fraud or seizure), winnings will be released directly to players' personal software wallets, where they control the private keys.
"There's no, 'The cheques's in the mail, or 'Oh, I'm so sorry, I forgot an extra zero on the amount…It should've been a thousand dollars. I'm sorry I wired you a hundred dollars.' With smart contracts conditional logic, the likelihood of that happening is drastically reduced." -Nick Cuttonaro, Blockchain 2025 Podcast
The Virtue Poker whitepaper claims that the company has a prototype now managing 6-handed play and doing 70-80 hands an hour. They will run a token sale starting April 25th (whitelist open) and plan a tournament-based global launch in Q4 2018.
Virtue Poker admits that fulfilling it's promised timeline depends on attracting sufficient Blockchain engineering talent in an industry known to be suffering a significant talent crunch.
But the incentives are clear to those looking closely. "I'm bullish," says Nick Cuttonaro. There's no downside for the (gambling) industry…(Blockchain) improves the entire industry for all parties."
Virtue Poker explains its product further in a blog post here:.

Sponsored Links by DQ Promote