Intrinio, a U.S.-based fintech company that provides financial data, announced on Monday it has formed a partnership with CryptoQuote, a provider of accurate and timely cryptocurrency data APIs, to distribute real-time cryptocurrency data through Intrinio's fintech marketplace.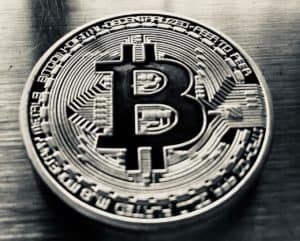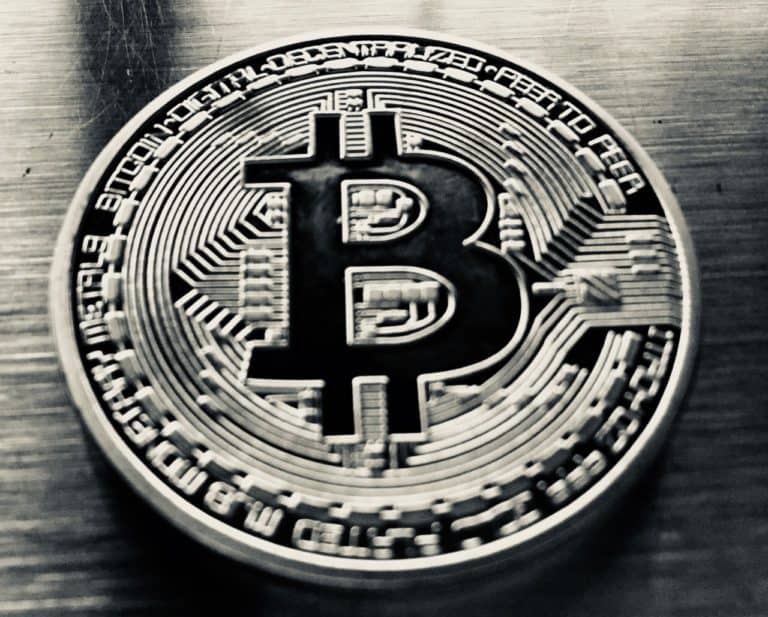 According to Intrinio, users on the fintech marketplace may now access more than 300 exchange-listed cryptocurrency pair price quotes from 14 major exchanges, which includes Bitstamp, Binance, Bitfinex, Cex.io, Poloniex, and Gemini. Intrinio noted that in addition to real-time level 1 and level 2 data, users can also access historical time series data, including tick, minute, and EOD. Historical access allows users to build charts and back test algorithms to discover arbitrage opportunities. Speaking about the partnership, Conor Farley, Chief Revenue Officer of Intrinio, stated:
"We're excited about the potential for this partnership and can't wait to see what our users build. The real-time feed will complement our futures crypto feeds nicely and offer a lot of opportunity for developers building apps and streaming displays, as well as investors looking to get involved in the crypto market."
Mitch Naumann, Founder of CryptoQuote.io, then added:
"CryptoQuote.io's efficient and reliable ticker plant and data APIs will provide Intrinio's customers with a trusted source of real-time and historical cryptocurrency data. The combination of our data infrastructure with Intrinio's marketplace format is an optimal partnership for all involved."
 Founded in 2012, Intrinio reported it is dedicated to the idea that innovation can only succeed if financial data is easy to work with and priced to move.