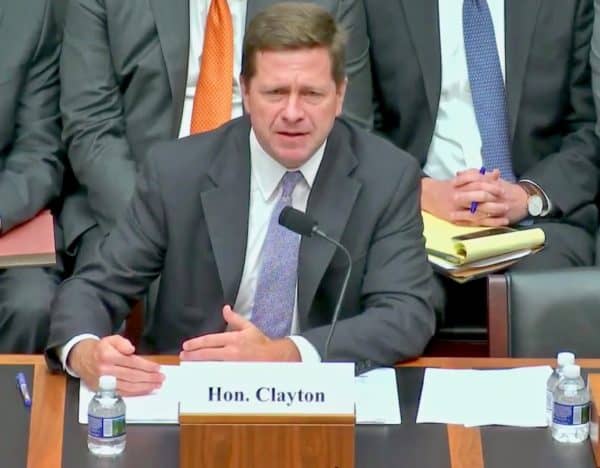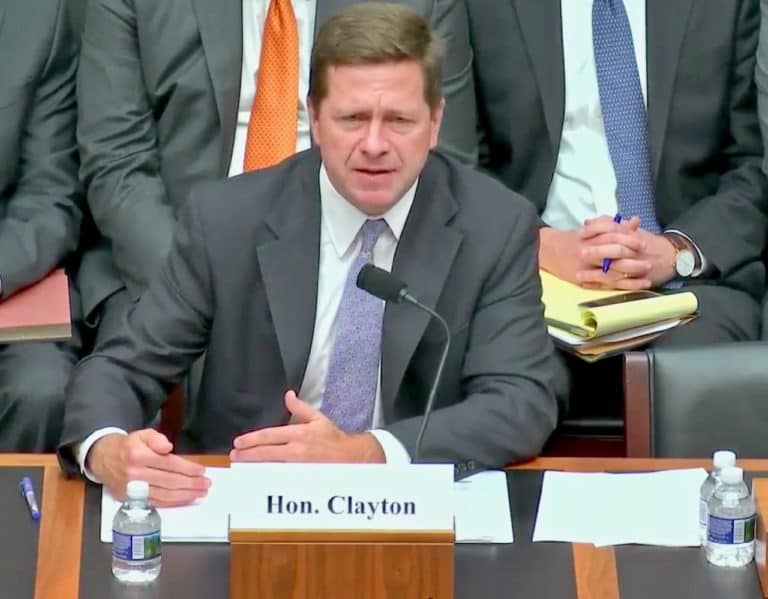 Securities and Exchange Commission Chair Jay Clayton re-affirmed his commitment to bolster the environment for smaller companies to more easily raise the growth capital they need and to help foster a more conducive IPO market for SMEs.
Speaking at an Equity Market Structure Symposium in Chicago, Clayton stated;
"The issue of facilitating capital formation and increasing the attractiveness of the public markets for smaller companies is one of my highest priorities as SEC Chairman.  I am concerned that Main Street investors are bearing costs (and missing investment opportunities) as a result of the shrinking number of U.S.-listed public companies." [emphasis added]
Clayton said the one size fits all approach is not so good for smaller firms. He expressed his opinion that we should examing "whether the current market structure meets the needs of all types of companies that have the potential to be public companies."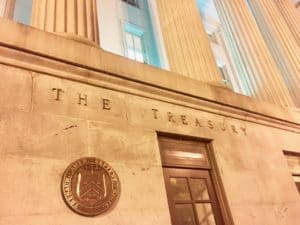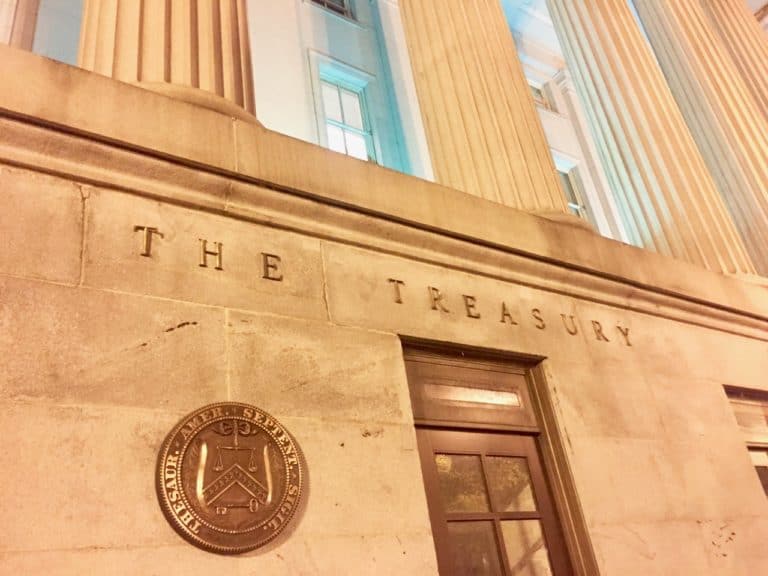 Clayton asked the question as to whether a thinly traded security really needed to be regulated just like a large public corporation.
Clayton said the SEC has taken into account the US Department of Treasury's report from last October, calling it "an insightful report that assessed the U.S. capital markets and offered recommendations for enhancement."
Earlier this week, CI revisited the Treasury report – a document we think was quite thoughtful and well crafted. As we noted before, many people believe the SEC may take action on many of Treasury's recommendations without Congressional input. Let's hope Clayton's strong words in support of small business turns into meaningful action.