On Wednesday, European independent management consulting firm Baringa Partners announced its as formed a partnership with UK-based compliance and data analytics firm  SteelEye to make its way into the regtech industry. The company stated it believes that the regtech market will continue to grow and views London as a "hotbed" for regtech startups and developments in big data technologies.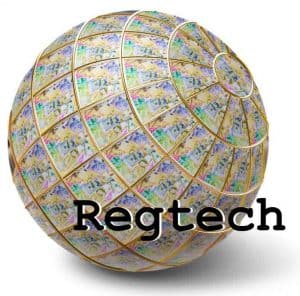 While sharing more details about the partnership, SteelEye's CEO, Matt Smith, stated:
"SteelEye has the best communications and trade record keeping solution, combined with the most advanced trade reconstruction capabilities available in the market. We wanted to partner with Baringa to leverage their deep regulatory and capital markets expertise. This will ensure that we are in a position to provide a solution that gives our clients a platform for compliance that, importantly, can be leveraged to drive the business benefits our software can provide."
Chris Nott, Partner at Baringa, added:
"SteelEye has proven to be a really innovative RegTech firm in the financial services regulatory and compliance space. We are excited to now be working with SteelEye to help our clients not only meet their regulatory obligations, but also gain a strategic advantage from the data that the regulations prescribe they must now maintain. I truly believe that firms who embrace this and invest well in technology will gain a genuine advantage in the market place."
Launched in 2000, Baringa currently has more than 500 employees and 50 partners across four practice areas of Energy and Resources, Financial Services, Telecoms and Media, and Consumer Products and Retail.