Vio Digital, a South Africa-based fintech startup, announced on Thursday it is launching a new blockchain-based money transfer app to make it easier for customers to transfer money from person to person anywhere in the world.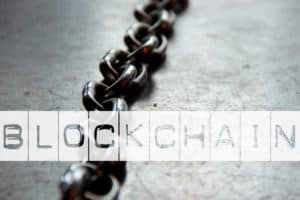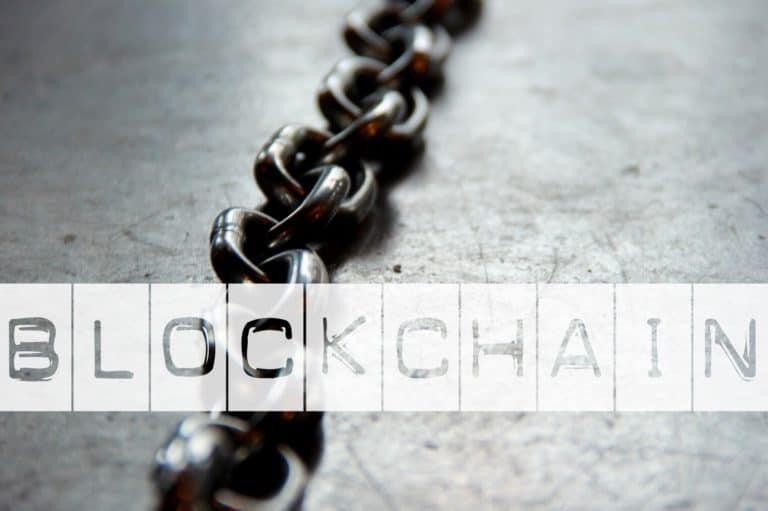 The company reports that across Africa, remittance solutions are typically among the most expensive in the world, with up to 20% being charged on a single transaction. With the mobile app, there are no transfer, exchange fees, and foreign exchange markup. While sharing more details about the app, Praga Govender, CEO and Founder of Vio Digital, stated:
"For people sending money home to their families, additional processing and admin costs can be crippling. Our app uses technology to give people safer and more convenient ways to move their money. Technology like the blockchain means we can take cost out of the system to give people cheaper ways to move their money."
Vio Digital added that the app is currently available for download on the Google Play Store and will go live in May 2018. Initial launch markets include Kenya, Nigeria, Ghana, and Cameroon.