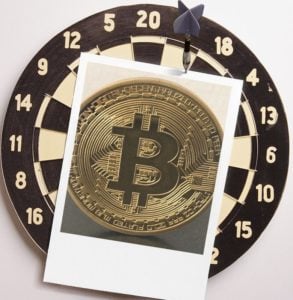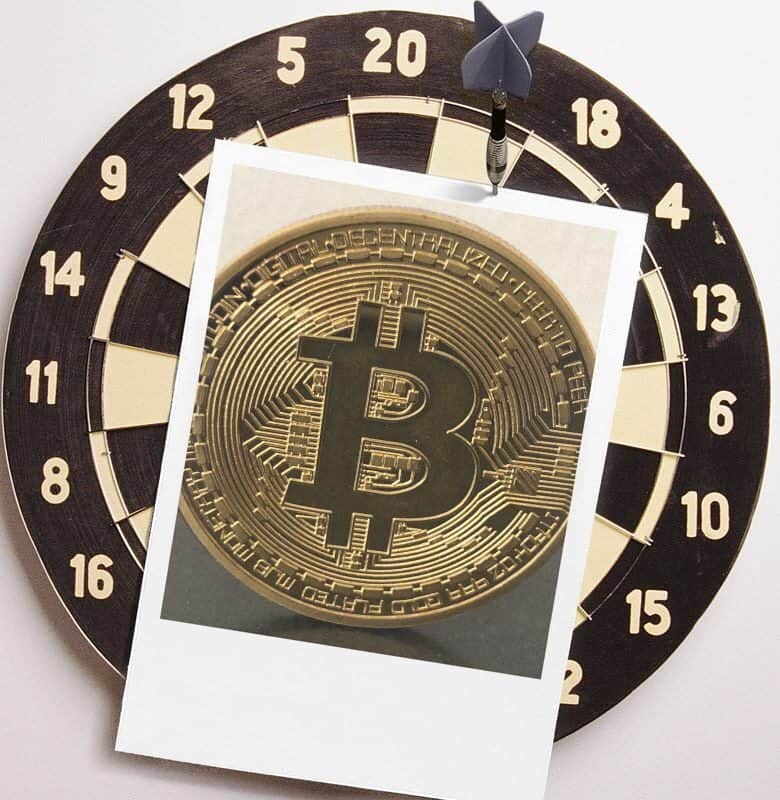 Press tracking events in crypto have been reporting on talent migrating from traditional tech and finance into blockchain and crypto for some time now. The latest news concerns an announcement that Richard Kim, formerly VP London at Goldman Sachs, is now CEO at Mike Novogratz's new crypto merchant bank, Galaxy Digital.
According to sources speaking to Bloomberg, Mr Kim was reportedly working to set up a crypto trading desk at Goldman before his departure.
In an article at Coindesk posted in December, Sandra Ro, "former head of digitization for U.S. derivatives giant CME Group," wrote that executive moves into crypto, "are not only about the money."
"Corporate culture," said Ro, "has gone off-piste."
…Many corporations earn a lot and do not take care of (their) people and the community with (their) resources. It is not enough to form "window-dressing foundations" that offer employees once a year charity days or photo ops.
Executives, said Ro, seek work they find more meaningful in a crypto culture that often espouses humanist values.
"Blockchainers around the world talk about the benefits of disruption and the transformative nature of peer-to-peer, decentralized, distributed networks."
Huffington Post reported in January that engineers from Uber, Google and Facebook had left to build Bee Token's protocols, "…to run any sharing economy service, and the first use case decentralized application (dApp), Beenest, the short-term housing rental service that runs on the blockchain."
This week, The New Yorker Magazine ran a lengthy profile of Mike Novogratz and Galaxy Digital, in Novogratz words, "The Goldman Sachs of Crypto."
"We hired Goldman's best guys in blockchain," he said.
Novogratz announced Galaxy Digital last fall and then famously put the project on hold in December, just before Bitcoin's January plunge. The price has been mostly sliding on its stomach since.
Novogratz was a high profile macro hedge fund manager known for several fall's from grace and prodigious come backs.
Because of supposedly, "easier and faster access to the public markets," Galaxy Digital will be launched on the Toronto Stock Exchange.
"In two years, this will be big business. Or it won't be…I've tried my best. I think I'm right on this thing."
Sponsored Links by DQ Promote